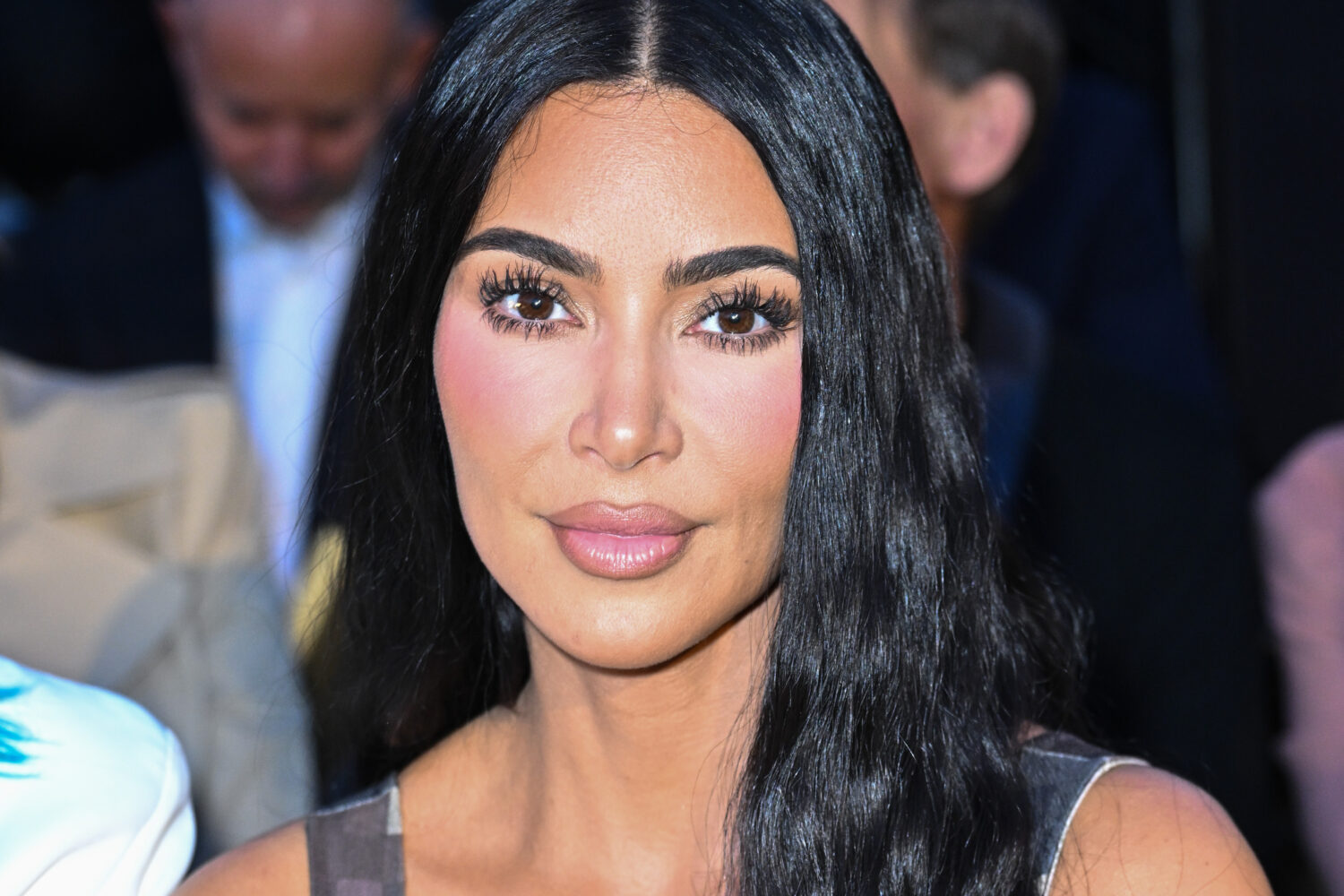 Kim Kardashian is easily one of the most famous people in the entire world. Although not everyone is a fan of the mogul, she is definitely a huge influencer. Her series The Kardashians is doing big numbers on Hulu, and fans continue to tune in. Moreover, her Skims brand is doing big business right now, and that doesn't seem to be on the decline. Overall, it is a very good time to be Kim K, even if she has been through her fair share of controversies as of late.
On Tuesday night, Kim Kardashian was in France for Paris Fashion Week. She was there to support the likes of Pharrell Williams, who was showcasing his first ever collection with Louis Vuitton. This turned out to be a massive show as Clipse showcased their comeback song. Moreover, Jay-Z and Pharrell performed with a special guest of Tyler, The Creator. However, Kim K's attire certainly turned heads, largely for the wrong reasons.
Read More: Kim Kardashian Admits North West Dressing As Ice Spice Was Wrong
Kim Kardashian In France
As you can see in the image above, Kim Kardashian was wearing an athleisure outfit. The leggings and crop top featured a pixelated look with a color palet of green, brown, black, and beige. Although Kim K was confident in the outfit, others on social media were quick to make fun of her. As you can see in the tweets down below, most people compared this to something you would see in Minecraft. More specifically, this outfit gave the appearance of a Creeper.
Twitter Reacts
Although that probably wasn't what she was going for, that is what people got out of it. Hopefully, she doesn't let it get to her too much. After all, the internet loves going in on people in the public eye. Let us know what you think of this outfit, in the comments section below. Additionally, stay tuned to HNHH for more news from around the fashion world and beyond.