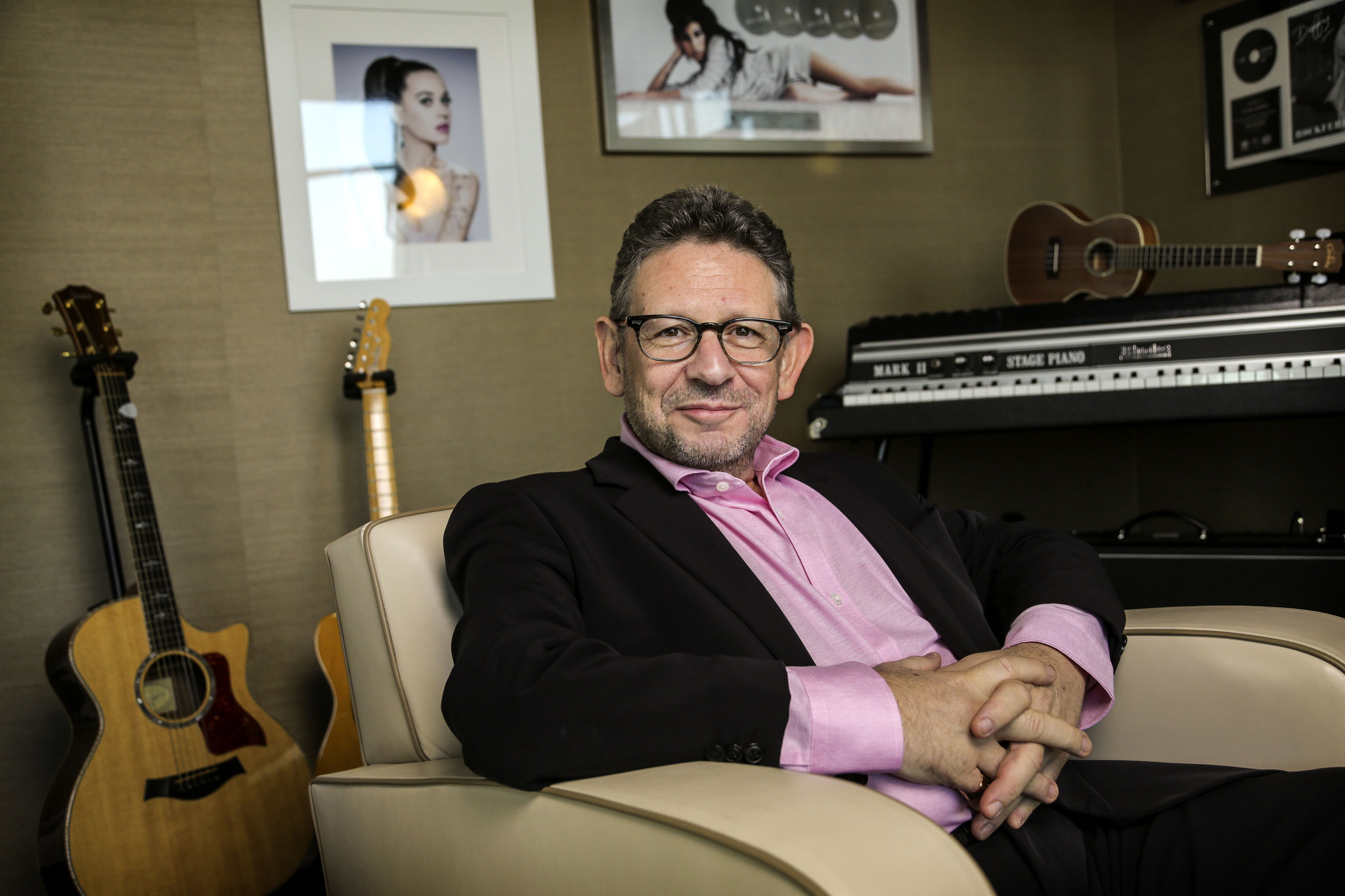 Is this the first sign of the fierce streaming wars being over?
Ever since downloads took a backseat and streaming became the priority for artists and labels, there has been a lot of talk around "exclusive" releases. Over the past 18 months or so, some of the biggest artists in the world have chosen to go for an exclusive window of release with one service or another, but the major players in the cold war have been Apple and TIDAL.
While artists such as Beyonce, Jay Z and Kanye West have favored TIDAL (where they own a stake), Frank Ocean and Drake have signed deals with Apple Music for their albums. It's now an open secret that the artists receive some sort of extra compensation for the exclusivity, although none of the streaming companies have revealed the amounts so far.
Some argue that the "exclusive" releases are good in the long run because it keeps filling the artists' pockets but others believe that the practice is very "anti-consumer" and thus needs to stop as soon as possible. The latter section of folks also believes that it is almost unfair trade practice and that the music fan should be left open to decide which service(s) he/she wants to subscribe to, based solely on the quality and user experience.
Last month, Kanye West, who himself released his latest album The Life of Pablo exclusively on TIDAL, surprised many when he ranted about the Tidal-Apple "beef" and supported the theory that it's messing up the music industry.
So who is going to take the first step?
According to legendary music critic and analyst Bob Lefsetz (you can read about him here if you are unaware of his credentials), Chairman and CEO of Universal Music Group, Lucian Grainge has sent an email to all executives in the company to end all future exclusive releases for artists on its roster. Lefsetz revealed this in an email sent out to subscribers of his newsletter.
"Lucian Grainge sent out an email to Universal executives today ending all future exclusives with Universal artists."
Just a couple days ago, Lefsetz sent out a newsletter to his subscribers ranting about the trend of exclusive releases and slammed Frank Ocean for following it just to make some extra money.
If this development is true, it is indeed a huge one. Remember that Universal Music Group is the parent company for labels like Republic (Drake), Def Jam (Kanye West, G.O.O.D. Music, Frank Ocean, Justin Bieber), Interscope (Eminem, Dr. Dre) and many more. If this goes through, it will certainly be another twist in the ever changing music industry which continues to struggle in terms of finding a way of making all players in the game happy.
UPDATE: Leading digital streaming service Deezer, who recently made its official entry into the U.S. just a few days ago, has released a statement to HHNM in light of Universal's reported stand. Deezer has voiced its opinion in favor of non-exclusives in interest of the consumers.
"We want to offer our users the best possible experience, and support artists by providing a fair and legal streaming service. We believe exclusives often compromise both of these by encouraging piracy and locking users into services they don't want. While exclusives provide a short term benefit to the service, they ultimately pose more limitations on musicians creating a barrier between artists and their fans."