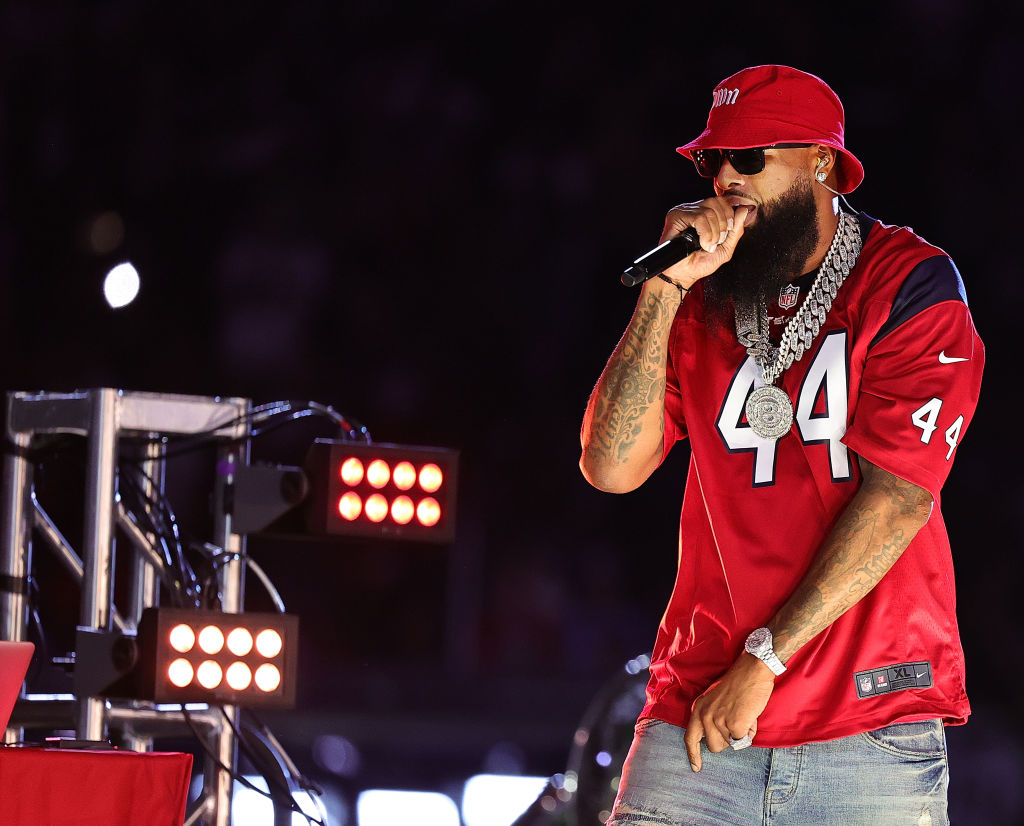 The hunt for the missing Titan submersible ended with the announcement that all five men on board had perished. The United States Coast Guard believe that the undersea vehicle suffered a cataphoric hull breach, causing the vehicle to implode under the deep sea pressure. The news came on June 22, a few hours after it was believed the submersible's oxygen reserve had been depleted. Much has been made of the gross corporate negligence that lead to the disaster. The Titan was reportedly built from carbon fiber purchased from Boeing as it had passed its expiry date to be considered fit to be used in aircraft.
Furthermore, there were comments from OceanGate's CEO dismissing the importance of safety, while also firing individuals who raised safety concerns. Furthermore, the company circumvented maritime classification regulations because, by their own admission, the vessel would not even meet the most basic criteria for classification. Finally, there are the passengers, who looked at this project with all its glaring flaws and still willingly paid $250k each to get on board. There are more than a few people who don't have anything resembling sympathy for those who died.
Slim Thug Slams OceanGate Victims
Rapper Slim Thug is one of those people. "Them people gone man. I don't know what they was thinking about a billionaire should have had more common sense, and then you bring your son? That was double d*mb. I'm not sure what happened, but them people don't deserve our sympathy they clearly on some d*mb shit. That was some d*mb shit…save your heart and your thoughts for people that really deserve them. Some people be on some d*mb shit man."
He continued. "Some people just be on some d*mb shit. Some people you gotta just say, 'why the fuck this d*mb motherfucker do some d*mb shit like that? It don't make no fucking sense. So I ain't feeling sorry for them. Y'all can be as mad as y'all want at me, I ain't feeling sorry for them. They can't get my sorry. You don't do no d*mb shit like that." Furthermore, it has been revealed that OceanGate was using the Titanic tours to prove their tech was safe to use. This was reportedly in order to elicit bulk orders from oil and gas companies. However, what do you think? Let us know in the comments. Follow all the latest news here at HotNewHipHop.
[via]