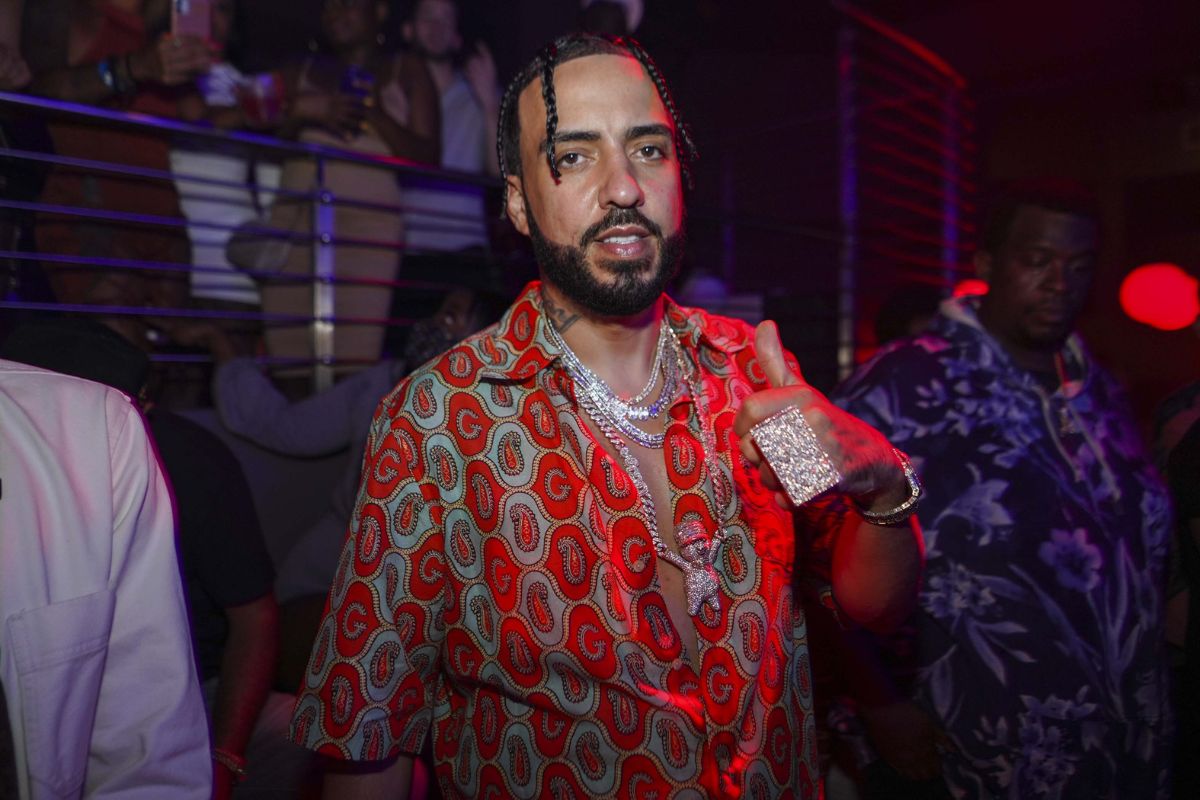 French Montana is reportedly selling his Los Angeles mansion. Months after Nicki Minaj moved into the exclusive Hidden Hills community, the Bronx native is moving out, according to The New York Times.



The compound is a nice size, spanning over 1.35 acres and nearly 16,000 square feet. French Montana bought the home from Los Angeles Clippers' Paul George for $8.4 million in 2020, almost $1 million less than the basketball player tried to sell it for.

The New York hustler that he is, French Montana is flipping the estate for $22,750,000 through his real estate agent, Tomer Fridman.

"It's not only about the size of the house, it's also the grounds," Fridman said. "You've got over an acre. You've got a sports court and a spa in the guesthouse down below. There's everything you need for the California lifestyle."

The property, where he only stayed for about three years, has not only a full-size basketball court, pool, and spa with stone decking but also a fire pit. The garage is big enough to hold at least five cars.

In 2021, the Bad Boy recording artist sold a different home in Hidden Hills in the 11-house gated community of Mureau Estates. That one was much smaller at only 8,600-square-foot and was purchased from pop star Selena Gomez. The property had a resort-style backyard and sold for $5 million.