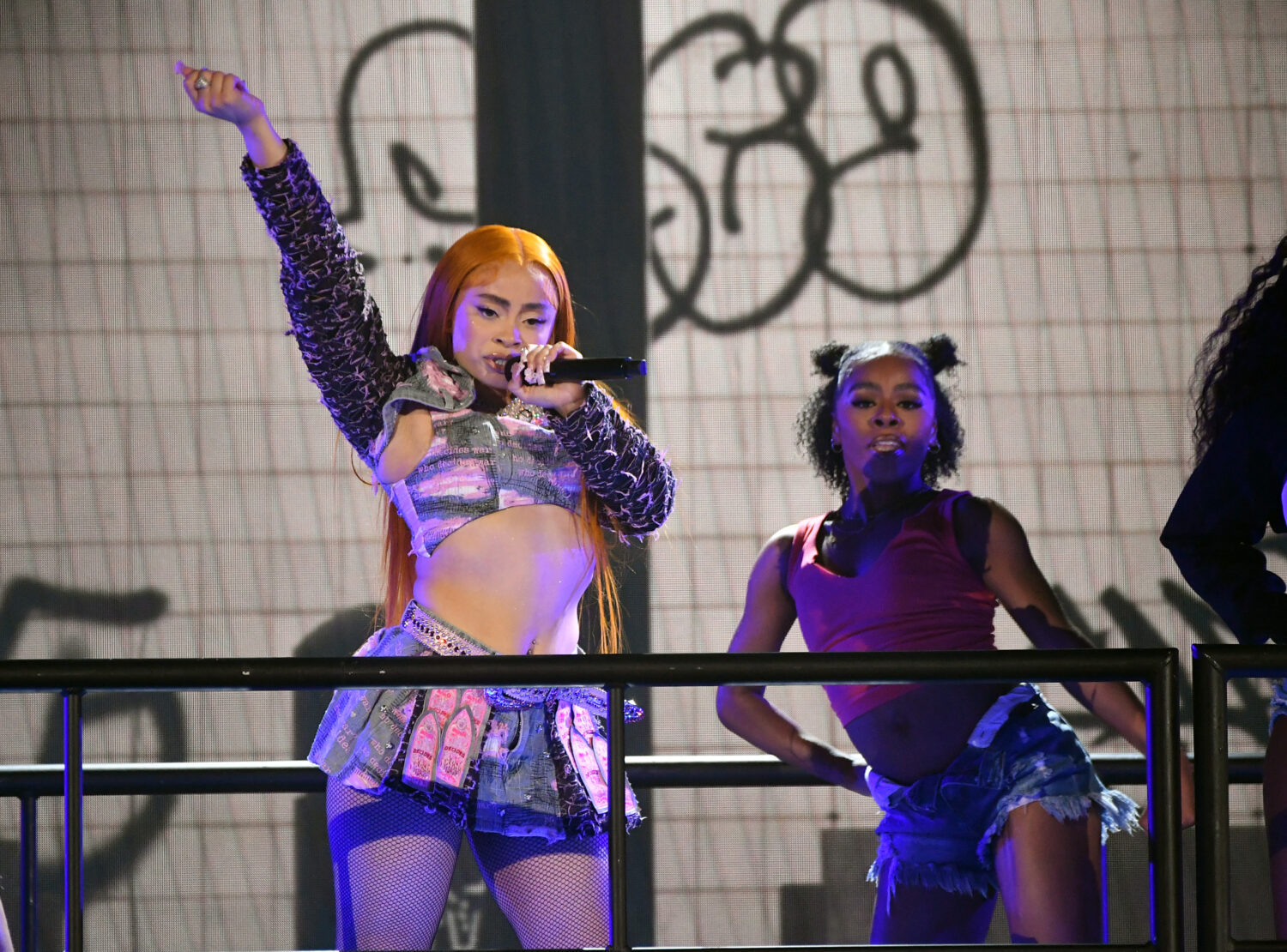 Ice Spice is currently one of the biggest artists in all of hip-hop. Although some people don't like this reality, you really cannot deny it at this point. Overall, the artist is doing it all. She has collaborations with some truly massive artists. Moreover, she is about to go on tour with Doja Cat. This is going to be a huge look for her, and fans are excited to hear some new music. In fact, she was recently on "Barbie World" with Nicki Minaj, which will feature in the new Barbie film.
Recently, Ice Spice was at the BET Awards. This edition of the awards ceremony was particularly special. Of course, this is because of the fact that it was Hip-Hop's 50th anniversary. The showrunners wanted to make sure that the genre was celebrated in the best way possible. In the end, that is exactly what took place. There were some amazing medleys as well as some individual performances. Ice Spice got to be one of the performers, and overall, she did a great job while paying homage to Cardi B.
Read More: Doja Cat Announces Tour With Ice Spice & Doechii
Ice Spice On The Gram
Following the show, Ice Spice took to her Instagram page where she posted a photo dump from the evening. This included a plethora of pictures from the night that was. Her outfit was stunning and a lot of fans were impressed by it. Moreover, she even posted a photo of herself with none other than Lil Uzi Vert. This picture could stir up some controversy as Uzi's partner JT threw a phone at them following the ceremony. Overall, it is believed that it all stems from Uzi shouting out Ice Spice in their new song. Although this is unconfirmed, people are trying to put two and two together.
If this was the case, then the inclusion of Uzi in the IG post is definitely interesting. Although perhaps Ice Spice simply isn't fully aware of what went down. Either way, she had a good time at the show, and that is truly all that matters. Let us know what you thought of the BET Awards, in the comments section below.
Read More: Ice Spice Reminds Us "Barbie Ain't Nun To Play About" In BTS Music Video Photo Dumps