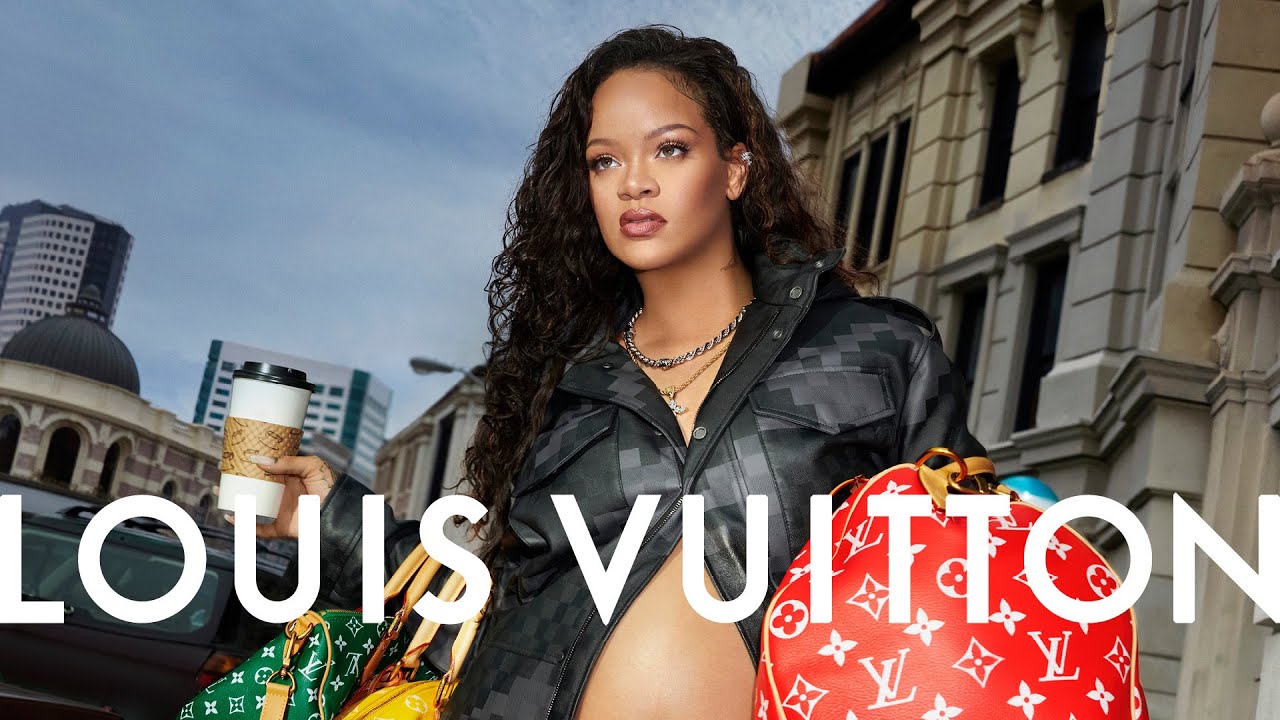 Louis Vuitton has released the first campaign video for Pharrell's new collection, starring the one and only Rihanna.
The luxury brand had teased the campaign last week with a giant billboard on the side of the Musée d'Orsay ahead of Pharrell's debut show in Paris. The producer-rapper serves as LV's new men's creative director and the very pregnant Rihanna had attended the show along with partner ASAP Rocky.
The brand explained the ad images as artifacts "created to alter perceptions, challenge history, and evolve an existing legacy. Personified by a pregnant Rihanna – a symbol of human empowerment and the quintessential everyday icon – the men's campaign reflects the re-contextualization at the core of Pharrell Williams' approach to the maison."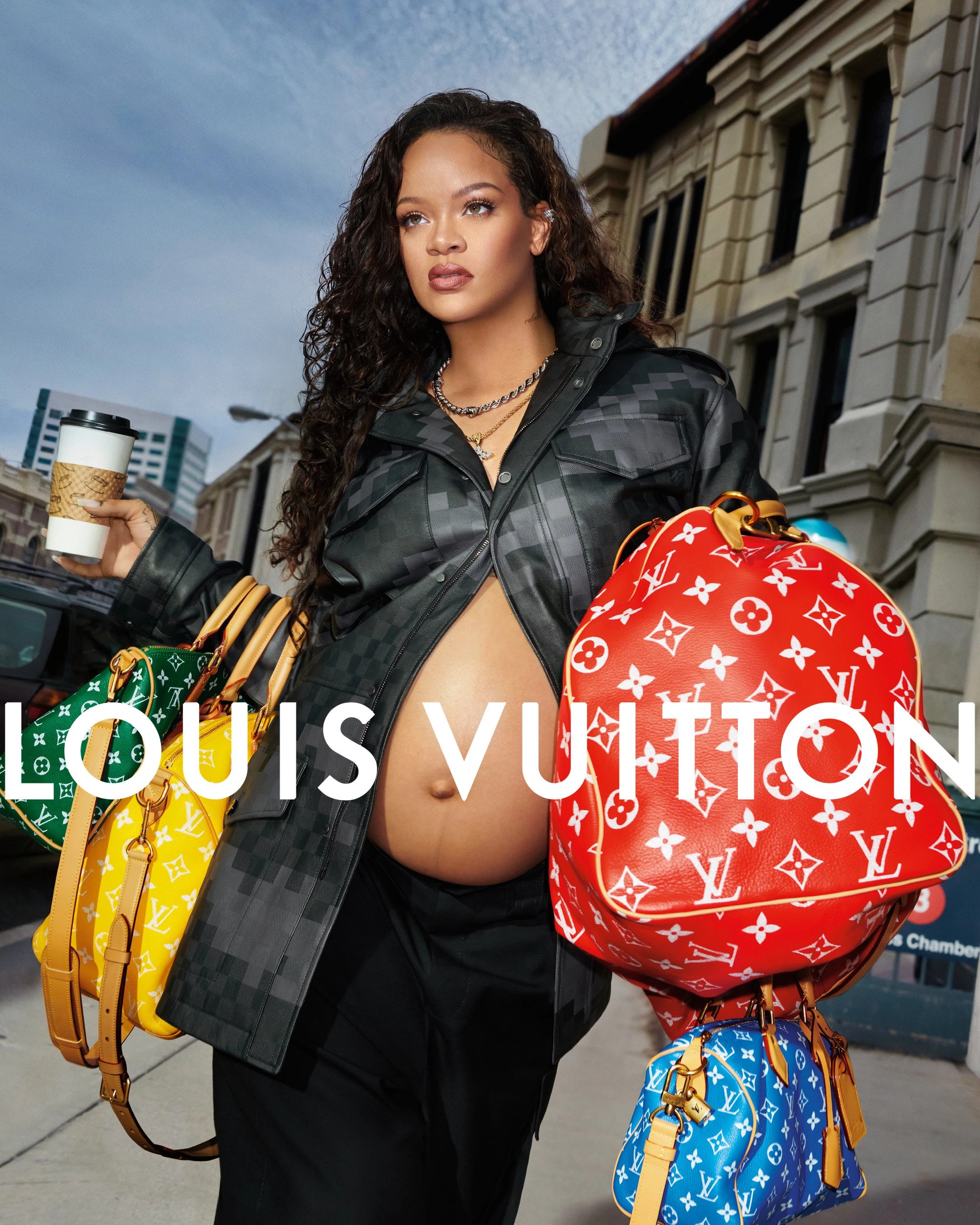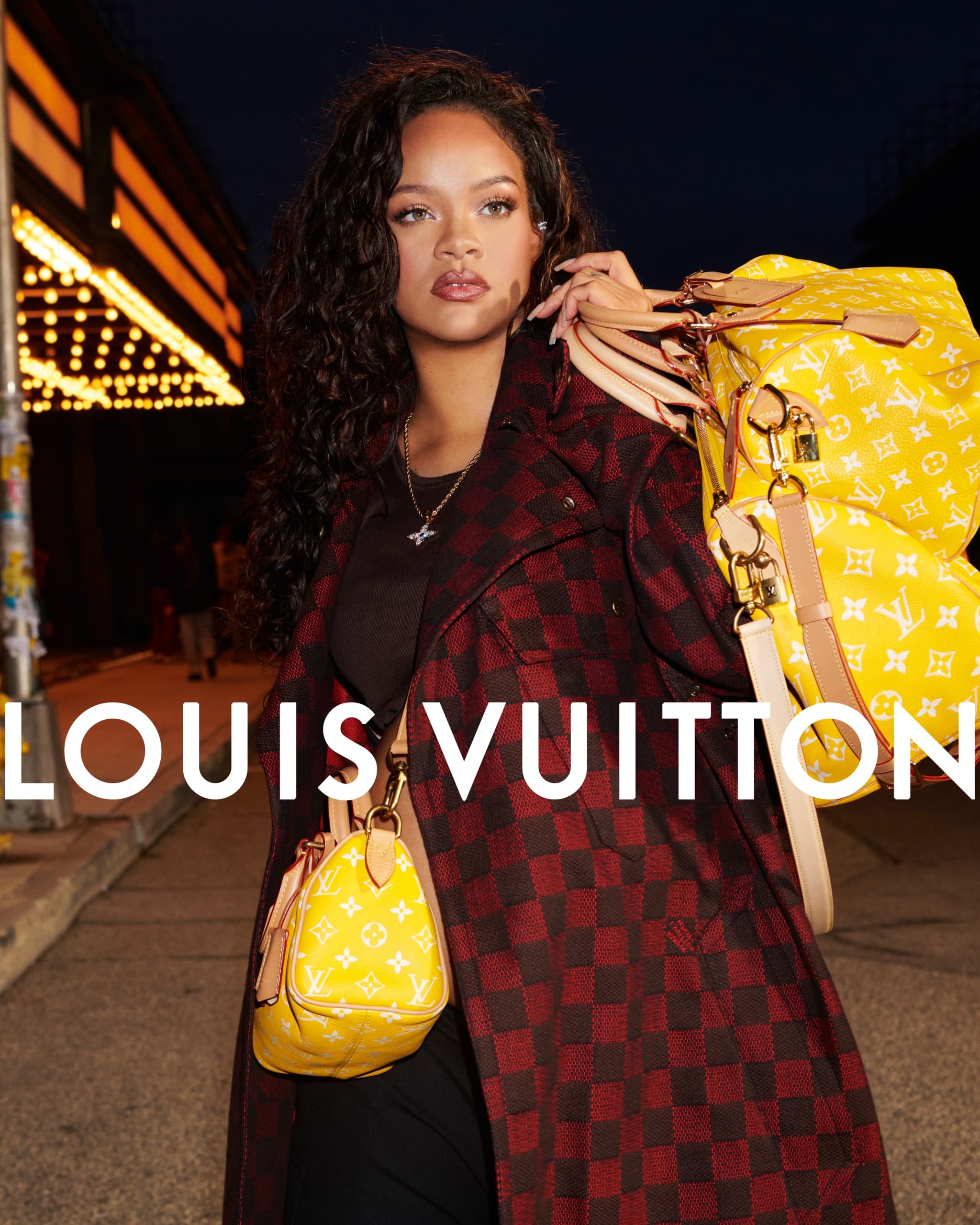 Watch the video below, which is shot at Canal Street on Lower Manhattan, New York City.
"The new Speedy conjures through the inimitable savoir-faire of the maison a visual language evocative of the codes and stylistic attitude of Canal Street. It is an everyday icon conceived for every walk of life," Vuitton added in a statement.