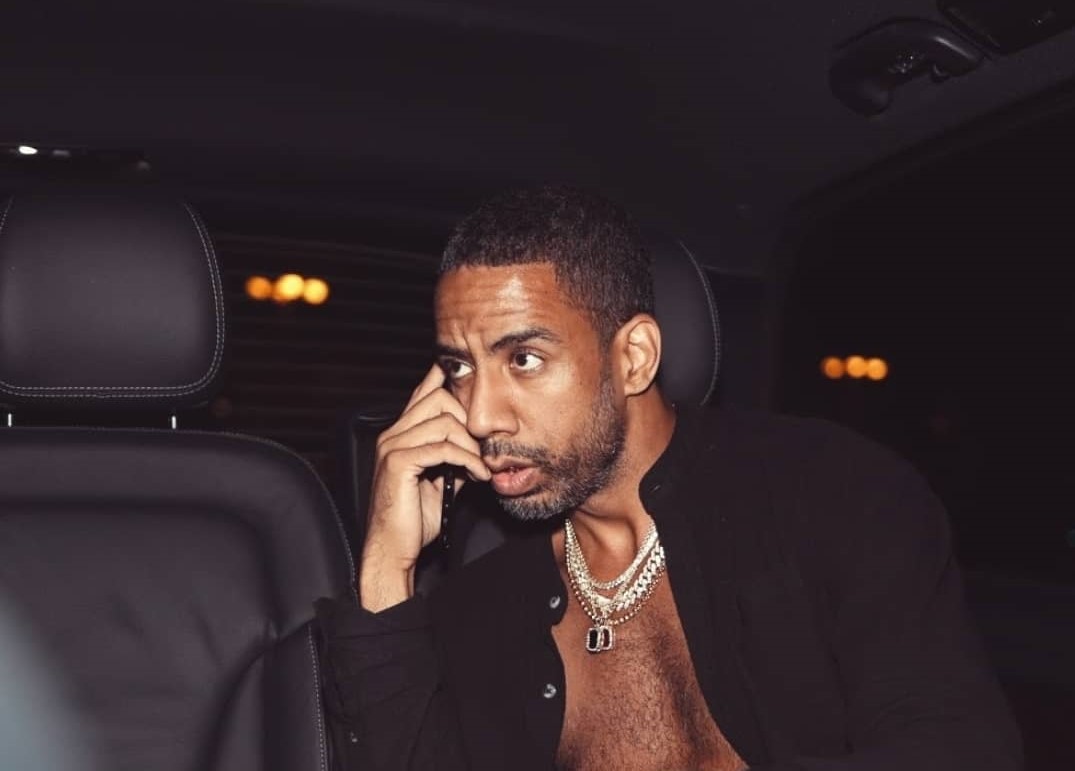 Ryan Leslie has always been a name that has had a cult following among music fans — particularly in Europe.
The singer-rapper-producer has had a very successful career as a businessman with his biggest venture being the text promotion company Superphone which several music labels and brands have utilized for their campaigns. The Harvard graduate's last studio album released on streaming services, Les is More dates back to 2012.
However, he has put out a couple of albums after that including Black Mozart in 2013 and MZRT in 2015 but kept it exclusive to his website. After putting out a rap-singing EP Fleurier Flows, he has now re-surfaced for the first time in ages with the announcement of a new album.
He makes the revelation in a clip where he can be seen in the studio working on a new track. Watch it below.
In 2017, R Les agreed to give up royalties to his entire catalog in order to settle a case regarding his stolen laptop in Germany. In 2010, Ryan Leslie lost his laptop near Cologne in Germany out of the singer's Mercedes at a concert tour stop and immediately after, he offered to pay $1 million as a reward to anyone who returned it. In January, 2011 a 52-year-old German named Armin Augstein found it and demanded his reward when he returned the computer.

In 2017, the case was finally settled where it was decided that Augstein will be entitled to receive up to $538,000 from the royalties of Ryan's music. If after six years Augstein has not earned at least $300,000, he will maintain the rights to the music until he reaches that figure. Following the recovery, R Les will recover 100% of rights to his music back.