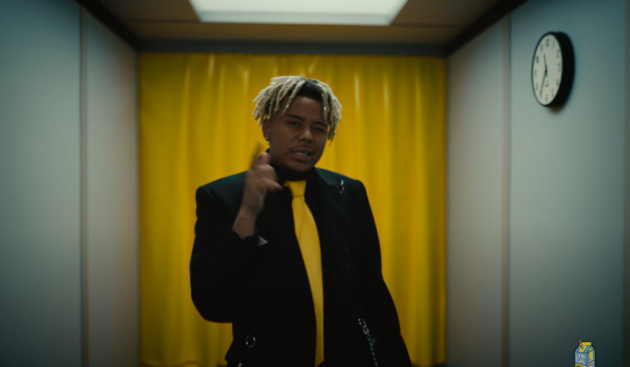 You can be just like we.
Cole Bennett's multimedia company Lyrical Lemonade bring their "Doomsday", on their new single featuring Cordae and the late Juice WRLD.
Over Eminem's 1999 track, "Role Model", the posthumous cut finds the rappers exchanging braggadocious bars and witty wordplay.
"This industry has nothing to offer beyond fame / Time to take these niggas to school, LeBron James," raps Cordae he reenacts Em's video directed by Cole Bennett. "Lesson one, I'm a bad teacher who gave the class seizures / Smash divas, stash reefer in the lab freezer," he continues before Juice follows through.
"I found the reefer Cordae stashed in the back of the lab / So I'm in class, smoking gas, slapping the class preacher / Bring the house down on you hoes, Queen Latifah," Juice WRLD raps before vintage clip of the two is displayed.
"Doomsday" arrives following Cordae's recent "The Water (Freestyle)" and on the heels of Juice WRLD's "Glo'd Up" and "No Good, the two records that appear on his Goodbye & Good Riddance (5 Year Anniversary Edition).