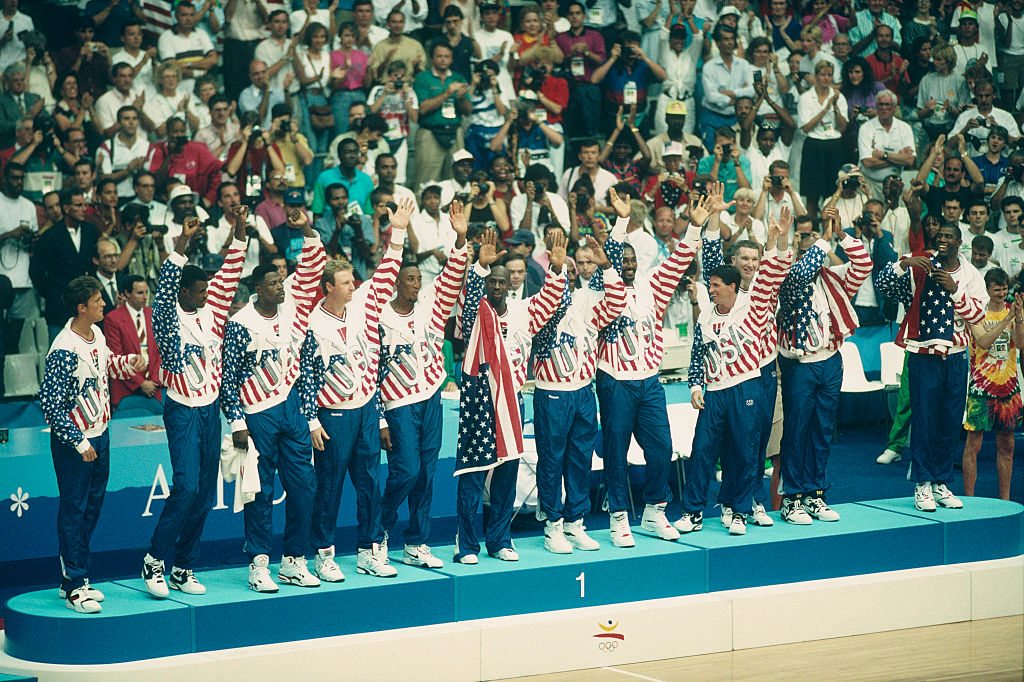 Charles Barkley has become everyone's favorite uncle in the NBA. The Hall of Famer has long hung up his shoes and has been the voice of the fans for a generation. However, there was a time when "Sir Charles" was one of the great competitors in the sport. So competitive that he would even go at Shaq ready to fight. But there was one competitor during Charles' days on the court that would never let his competitive spirit fade. You may have heard of him. He's the one everyone wanted to be like.
Michael Jordan is the game of basketball to an entire generation. If you were to debate the greatest of all time with a Mike supporter, your argument would be disregarded. However, one of the things that made Mike so special was his competitive nature. Over the years, stories have been told about just how much Jordan wants to be the best. Recently, Barkley revealed a hilarious story on how competitive Jordan can genuinely be.
Read More: Michael Jordan Finalizing Sale Of Charlotte Hornets
Charles Barkley Recalls MJ's Competitive Nature
Barkley remembers the day that Team USA met Puerto Rico in the 92 Olympics when Jordan played 36 holes of golf before the game. While that sounds ridiculous enough, Barkley went on to tell how Jordan wanted to guard the point guard of the Puerto Rican national team. All because Jordan read in the papers that the player said something about him. Barkley recounts that Jordan guarded the guy like the NBA championship was on the line. Listen to the clip of the story in the video above.
The legend of Jordan continues to grow even though he hasn't played professionally in over 20 years. Barkley's story is just another reason why many believe the Chicago star is the greatest to play the game. All athletes have a competitive nature. However, only a select few are willing to do everything it takes to sit on top of the mountain. The greatest of all debates must be stopped, as many athletes deserve praise. However, there's never been, and they'll never be, another Michael Jordan. For the latest news in sports, keep it right here with HNHH.
Read More: Michael Jordan Signed "Flu Game" Sneakers Sell For Huge Price At Auction
[Via]