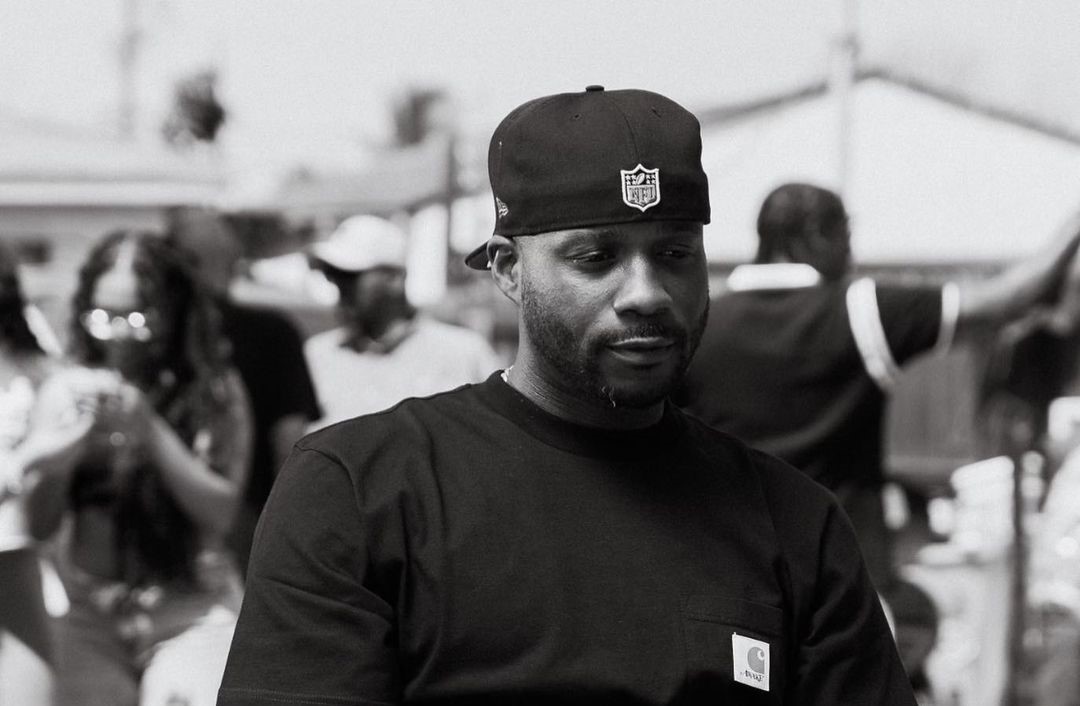 It's been 5 years since Jay Rock released an album. His last album Redemption, which featured names such as Kendrick Lamar, J. Cole and SZA, came out in 2018 and became one of the best releases of that year.
It's been a long time but the west coast veteran is now officially back and gearing up for his new album which we are quite excited about. Tonight, he unveils the first single 'Eastside' which features fellow TDE member Kal Banx. Listen to the high energy song below.
In a new interview at the BET Awards, Jay Rock told Bootleg Kev why he took 5 years for a new album, if any Black Hippy member will be featured on it and more.