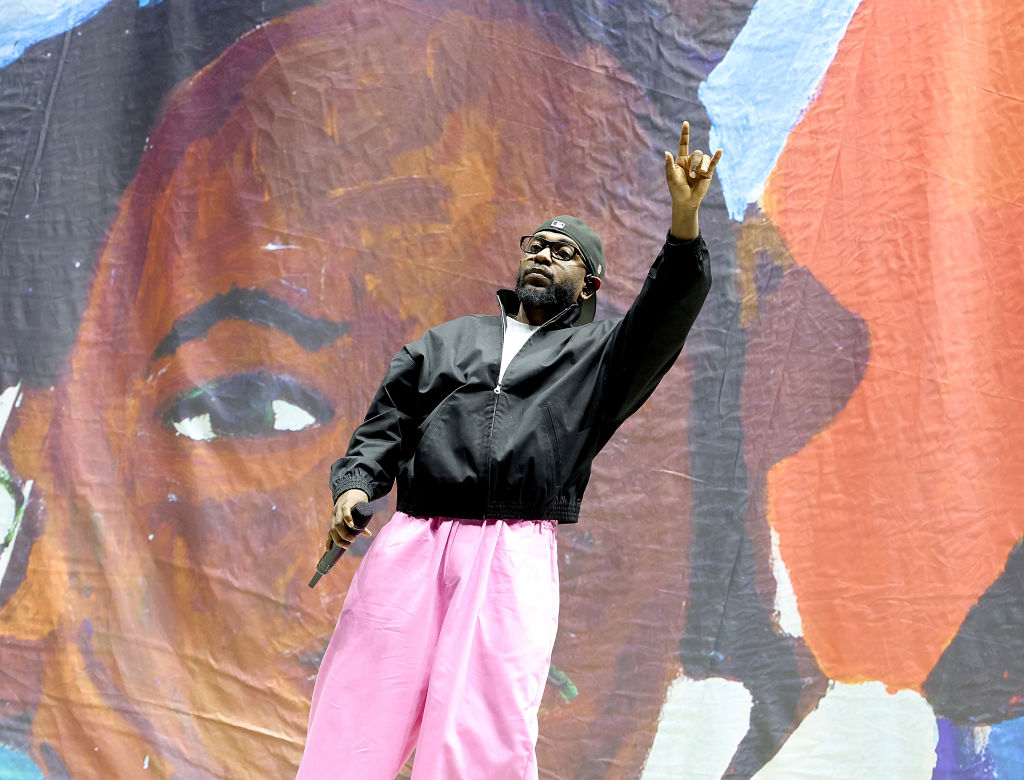 After a long absence in releases Kendrick Lamar is making up for lost time. Last year he released Mr. Morale & The Big Steppers, his first new album in 5 years since 2017's DAMN. He followed it up earlier this year by appearing on a remix of Beyonce's "AMERICA HAS A PROBLEM." The Renaissance deep-cut was a fan favorite whose new version kicks off with an exciting new verse from Kendrick. He also released another new single with his cousin Baby Keem. "The Hillbillies" is a hilarious summer jam that sees Kendrick and Keem leaning into their silly sides. The accompanying music video featured the two of them and Tyler, The Creator goofing off around LA.
Now Kendrick Lamar appears to be cooking up even more new music. He posted some videos of himself in the studio to Instagram today. While he isn't really seen doing much of anything it's still clear that he's been busy. Some currently unreleased music is bumping in the background of one of the videos. It doesn't appear to be a remix of any already existing songs, which means new Kendrick could be coming very soon.
Kendrick Lamar Posts Videos From The Studio
New Kendrick Lamar wouldn't be that surprising given his messages to fans. At the end of his recent performance at Governor's Ball he promised fans that he'll "be back." That message came after the release of "The Hillbillies" so we could be in store for even more new music from Lamar going forward. At this point nothing has been officially confirmed though.
This is the next new gift Kendrick Lamar is giving his fans through his Instagram burner account. He originally made the account earlier this month, or at least that's when fans discovered it. He made a birthday post for himself on the account that also got fans attention. The newest post comes after he lightly spammed the account with goofy selfies and blurry pictures. What do you think of Kendrick Lamar's new videos from inside the studio? Let us know in the comment section below.
Read More: Kendrick Lamar Roasted For Wearing Fake Jordans
[Via]