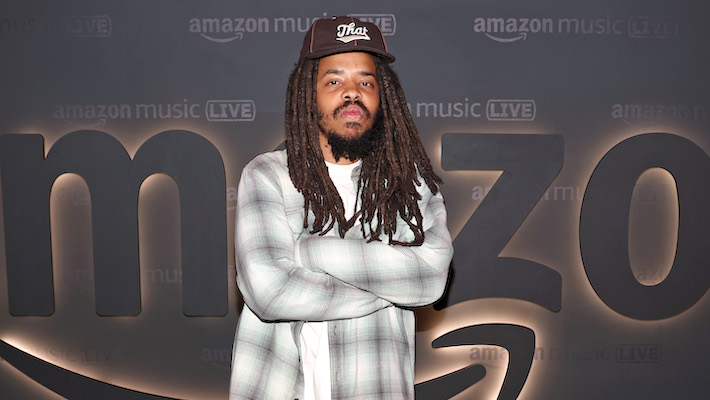 Earl Sweatshirt recently dropped his latest album, Sick! in early 2022, which received mixed reviews, including criticism from Joe Budden. However, despite the negative reception from some, the album debuted at No. 80 on the Billboard 200, indicating a positive response from the majority.
In his review of Sick!, Uproxx's Aaron Williams pointed out that while Earl has matured, his music still carries a sense of mystery and a subdued attitude. Williams noted that Earl's music may not be popular in clubs or parties, but what matters is that Earl is in a good mental and emotional state, which is reflected in his enjoyable art.
For fans in Los Angeles, an exciting opportunity to experience Earl's music live awaits. Earl recently announced that he will be performing a one-off 10-year anniversary show on August 19 at The Novo, commemorating the release of his album Doris on August 20, 2013.
According to Stereogum, Earl will be performing Doris in its entirety for the very first time. Additionally, Domo Genesis is also on the lineup, and there may be surprise appearances by other artists featured on the album.
Doris featured collaborations with Casey Veggies, Frank Ocean, the late Mac Miller, RZA, SK Laflare, Tyler The Creator, and Vince Staples.