Jon Batiste is back with a new single today. Prior to the release of his forthcoming sixth studio album, World Music Radio, Batiste has unveiled a catchy new track titled "Calling Your Name." Set to a lively, rhythmic beat, Batiste sings about a tender love, effortlessly blending his smooth vocals with breezy harmonica drops.
This initial glimpse into World Music Radio perfectly captures the overall vibe of the album, which reflects the newfound sense of liberation and exploration that Batiste has discovered within himself.
"I created this album with a tremendous sense of personal freedom and a renewed desire to explore my artistry and the world around me in ways I've never experienced before," Batiste expressed in a statement.
World Music Radio is set to release later this summer and will feature collaborations with renowned artists such as Lil Wayne, Lana Del Rey, Kenny G, Fireboy DML, JID, Camilo, NewJeans, and more.
You can watch the visualizer for "Calling Your Name" above and view the album art and tracklist for World Music Radio below.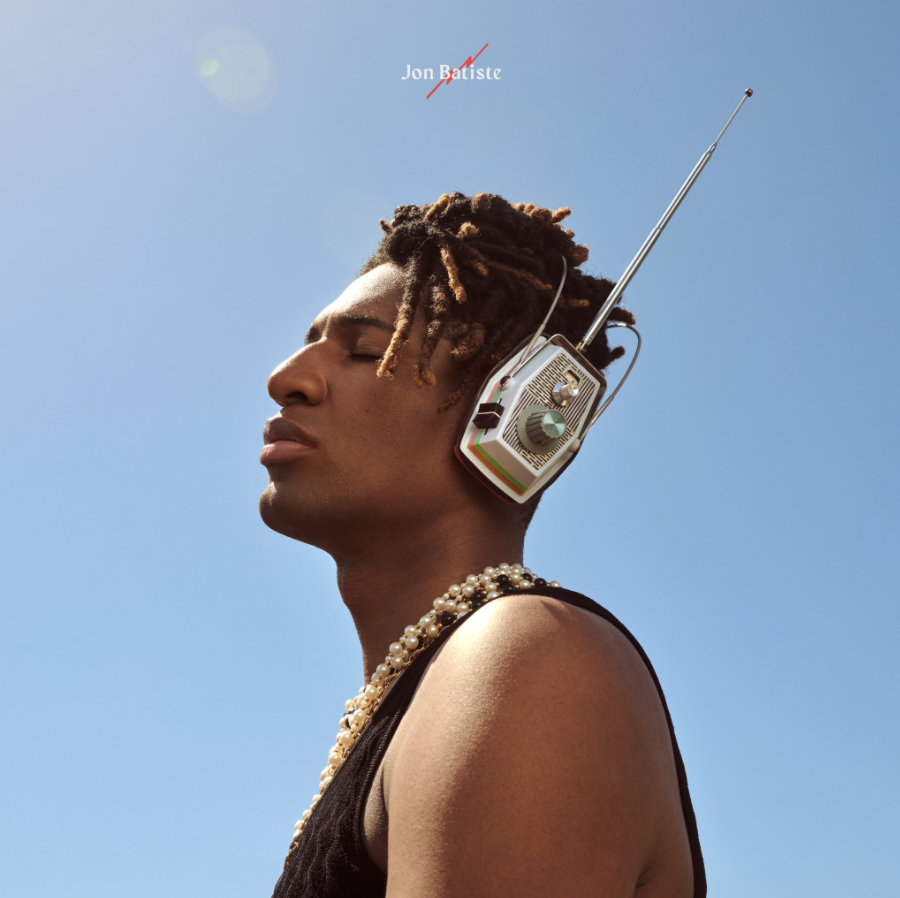 1. "Hello, Billy Bob"
2. "Raindance" Feat. Native Soul
3. "Be Who You Are" Feat. JID, NewJeans, Camilo
4. "Worship"
5. "My Heart"
6. "Drink Water" Feat. Jon Bellion & Fireboy DML
7. "Calling Your Name"
8. "Clair De Lune" Feat. Kenny G
9. "Butterfly"
10. "17th Ward Prelude"
11. "Uneasy" Feat. Lil Wayne
12. "CALL NOW (504-305-8269)" Feat. Michael Batiste
13. "Chassol"
14. "BOOM FOR REAL"
15. "MOVEMENT 18′ (Heroes)"
16. "Master Power"
17. "Running Away" Feat. Leigh-Anne
18. "Goodbye, Billy Bob"
19. "White Space"
20. "Wherever You Are"
21. "Life Lesson" Feat. Lana Del Rey
World Music Radio will be available on 8/18 via Verve/Interscope. For more information, visit the official website.