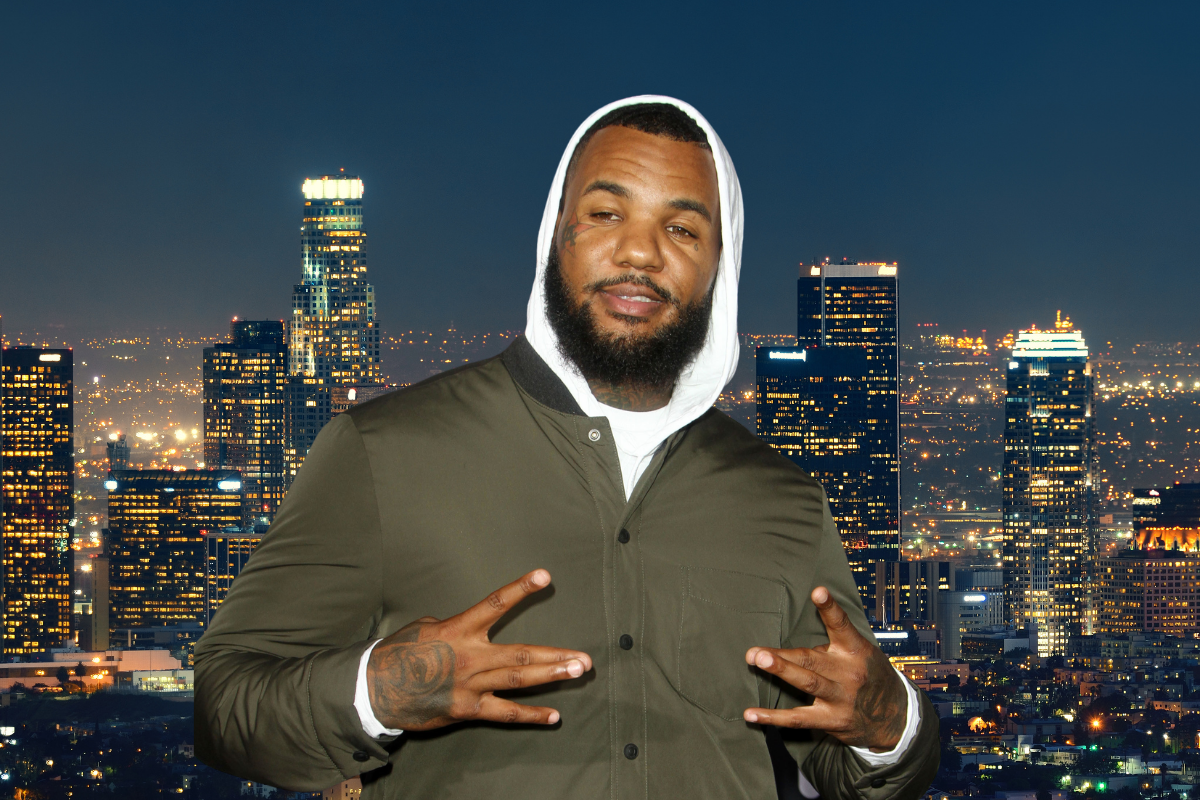 Damn, Goonica!
Advertisement


I don't know why, but I thought Monica was dating C-Murder. I know C-Murder is in jail and that is highly improbable that any real relationship could occur. Well it looks like she's moved on from one talented rapper to another talented rapper. The Game and Monica made their debut on social media just a few moments ago

They posted pictures on Instagram showing themselves in a sudsy bathtub. This is a bold statement. It's like a reality show in just a few posts. I had no idea they were so close. I don't know what to say other than "wow," because that's exactly how I feel!

Who could have predicted this?

One thing's for sure and two thing's for certain The Game has had his fair share of bad luck with relationships, but it looks like things have changed now. He's back in the game! He may still owe a lot of money, but this new relationship represents a fresh start. Anyway, congratulations to these two. I'm happy for them both, and I wish them all the happiness in the world.

##> ##> ##>##>##>##> ##> View this post on Instagram##>##>##> ##> ##> ##>##> ##> ##>##> ##> ##> ##>##>##> ##> ##>##>

##>

##>

Priscilla Rainey, a former participant on The Game's reality show "She Got Game," is still pursuing the collection of a $7.1 million judgment against the popular rapper. Despite being mostly unpaid, with Rainey only managing to recover around $402,365.20 from Game's assets (about 5.65% of the original judgment amount), she remains determined. Rainey's latest focus is on The Game's cryptocurrency holdings.

Rainey has conducted post-judgment discovery, leading to the discovery that the cryptocurrency exchange Coinbase holds funds for The Game. It turns out The Game has recently become involved in the world of cryptocurrency, showing particular interest in non-fungible tokens (NFTs), which are a relatively new type of digital asset in the crypto sphere.

Let's hope Rainey doesn't get in the way of Goonica! That could complicate things for her!