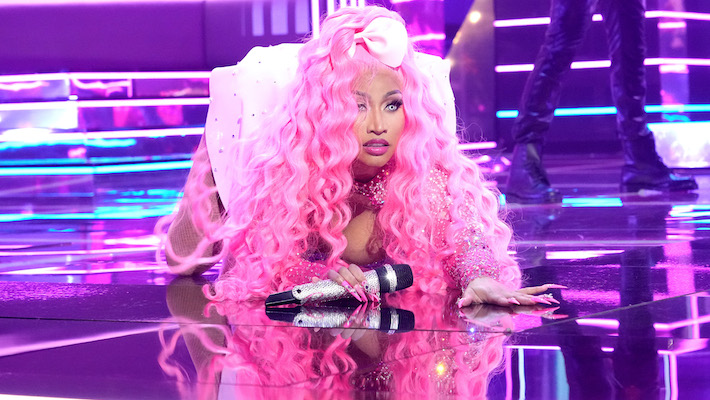 Nicki Minaj and Ice Spice put a new spin on Aqua's "Barbie Girl" for the star-studded Barbie soundtrack, with the help of Margot Robbie. Additionally, Minaj is featured on the recently released deluxe edition of Young Thug's Business Is Business album.
However, none of that compares to the excitement surrounding Minaj's upcoming album, entitled Pink Friday 2. Minaj revealed the news on Thursday morning (June 29) in an Instagram post, stating, "Dear Barbz, I've been trying to find the right time to tell you this for a few days. Due to some really exciting news that I'll share with you guys at a later time, I've shifted the album release date just a bit." She assured her fans that the wait would be worthwhile. She also gave a sneak peek into the album, revealing that it will be released on 11.17.23 and will be called Pink Friday 2.
In the same post, Minaj expressed her love and gratitude for her fans and promised to provide more information about her upcoming tour around the first quarter of 2024. She concluded by mentioning that she will reveal the actual album cover at a later date.
Stay tuned for more updates.
Young Thug is a Warner Music artist. Uproxx is an independent subsidiary of Warner Music Group.