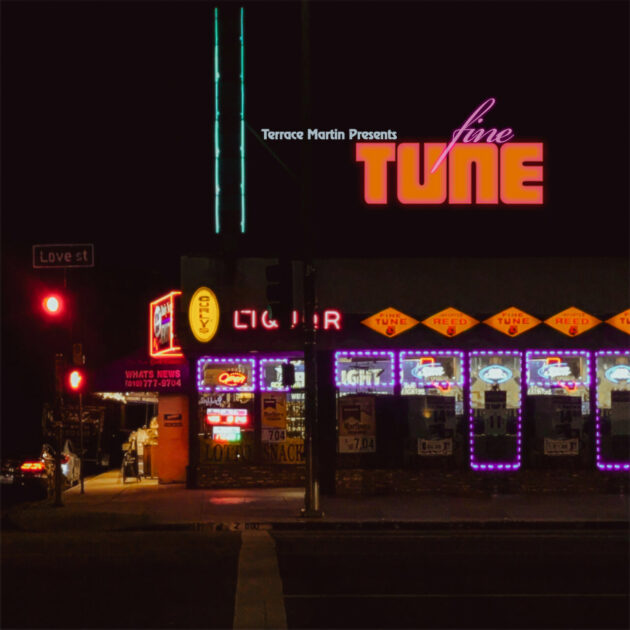 Returning to his roots in Crenshaw, Terrace Martin presents his latest album, 'Fine Tune'.
In this solo record, Terrace Martin showcases his musical talents with tracks like "Degan Dreams" and "Snooze". The album consists of 12 tracks and features collaborations with Keyon Harrold, Justin Tyson, Dominique Sanders, Alex Isley, Cory Henry, as well as his Dinner Party peers such as James Fauntleroy, Robert Glasper, and Kamasi Washington.
'Fine Tune' marks Martin's first release under his Sounds of Crenshaw deal with BMG. This partnership will see the release of six jazz albums, all of which will be executive produced by Martin. The album follows his previous work, 'Drones', which was released in 2021. Earlier this year, Terrace Martin was also involved in the Grammy-nominated EP 'Enigmatic Society' with his Dinner Party group, which includes Robert Glasper, Kamasi Washington, and 9th Wonder.