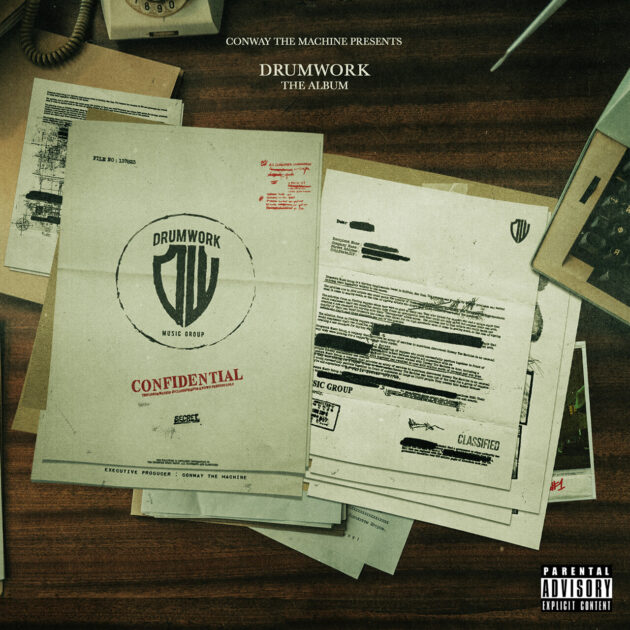 Talk to them.
Drumwork, Black Soprano Family, and Trust Comes First collaborate on Conway The Machine's "Lalo", featuring Benny The Butcher and 38 Spesh.
Produced by Graymatter, Conway starts off the lyrical assault with a fierce opening verse.
"These new rap artists are like my sons, I feel like a father to them / I command more respect than their own fathers, boy, you should honor me / Well, forget your father, I could take my razor blade to his face / And leave scars in the shape of an apostrophe, look."
"Lalo" is taken from Conway's upcoming album, Drumwork: The Album, which also features the previously released track "Elephant In The Room" with Conway, Goose By The Way, SK Da King, Rome Streetz, and Heem.