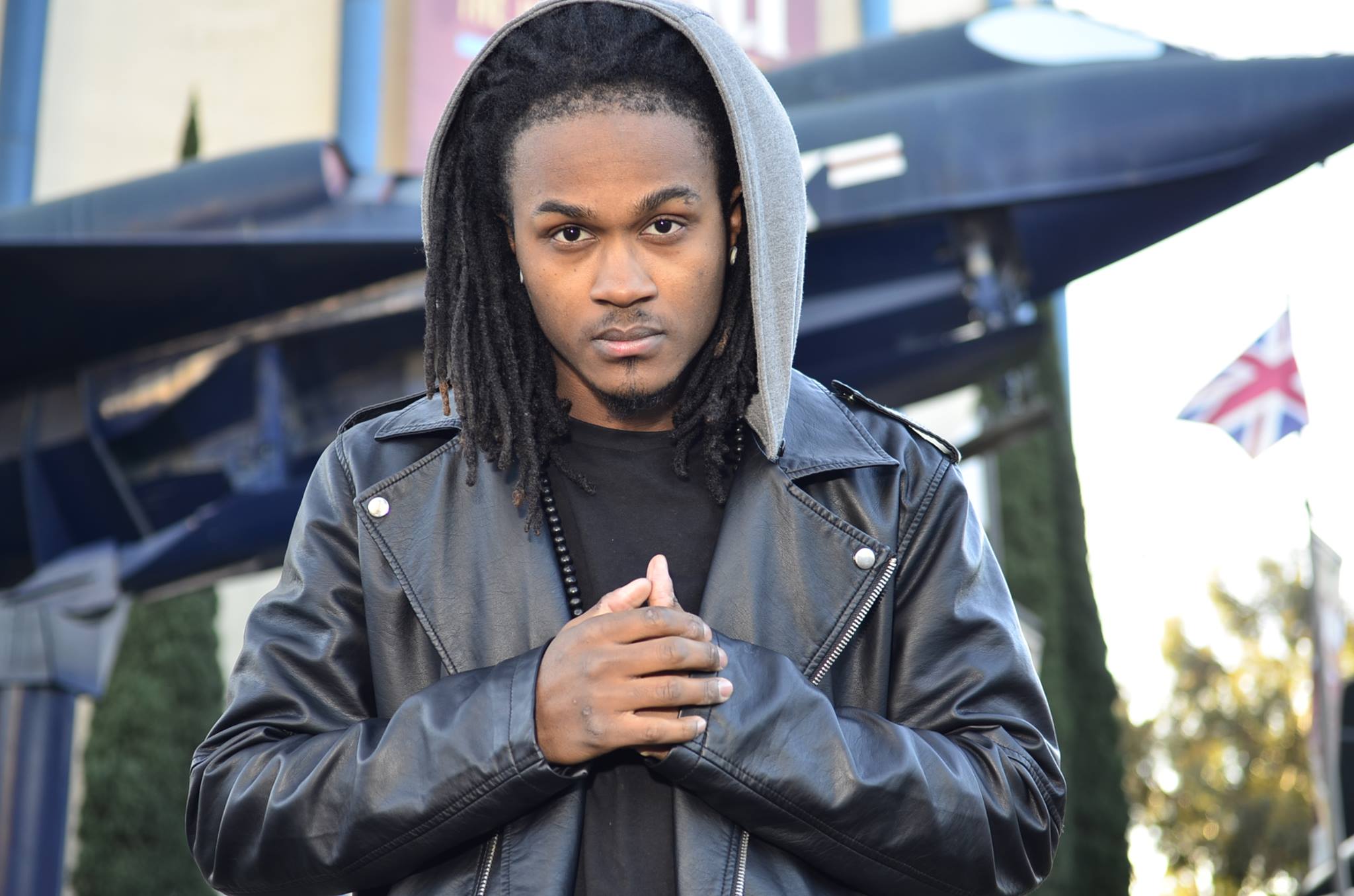 TikTok personality/rapper Tray Little has initiated a campaign called "Buy the Block" to invest in the Detroit community that raised him. Utilizing his platform as a social media influencer, Little aims to promote homeownership.


Advertisement



In an interview with CBS News, he shared an anecdote about how his grandfather gave him $5 to go to the studio and record his songs when he was younger. This investment paid off, as by the time he turned 16, he began touring and performing his music nationwide.



Upon returning from his travels, Little was disheartened by the state of his community. Rather than idly complaining, he devised a plan to revitalize a neighborhood that had fallen into disrepair.
"We went back, and I've seen a lot of abandonment," Little reminisced. "I remember when it was full of people, houses, kids running up the block, green grass, and everything. But now, I saw that a lot of things were torn down, abandoned, and trash was everywhere."
At the start of the COVID-19 pandemic in 2020, Little returned to his childhood home, which was available for a mere $1,000. Although someone else snatched up the house before he had the chance, he shifted his focus to the entire block.
Little utilized social media to inspire his followers to contribute to his vision. In just seven months, his dreams have begun to materialize. With 1.5 million TikTok followers and 119,000 Instagram followers, he has bought a house and four lots on his childhood street.
"I'm thinking about gardens and I want to renovate this house," he shared. "My goal is not to tear it down but to actually renovate it. Many people from the neighborhood have been holding me accountable and offering their encouragement."
Little emphasized that his work is not finished, and he hopes to convey that homeownership is essential for generational wealth preservation.
"When their great-great-grandmas or grandparents passed these houses down, they knew not to give them up," he explained. "So, my vision is to show people that holding on and staying strong was worth it."
Revitalizing his community serves a dual purpose for Little. It not only fulfills him altruistically but also gives him a sense of purpose.
"I had a really rough life," Little revealed. "So, being part of something bigger than myself gives me purpose every day."