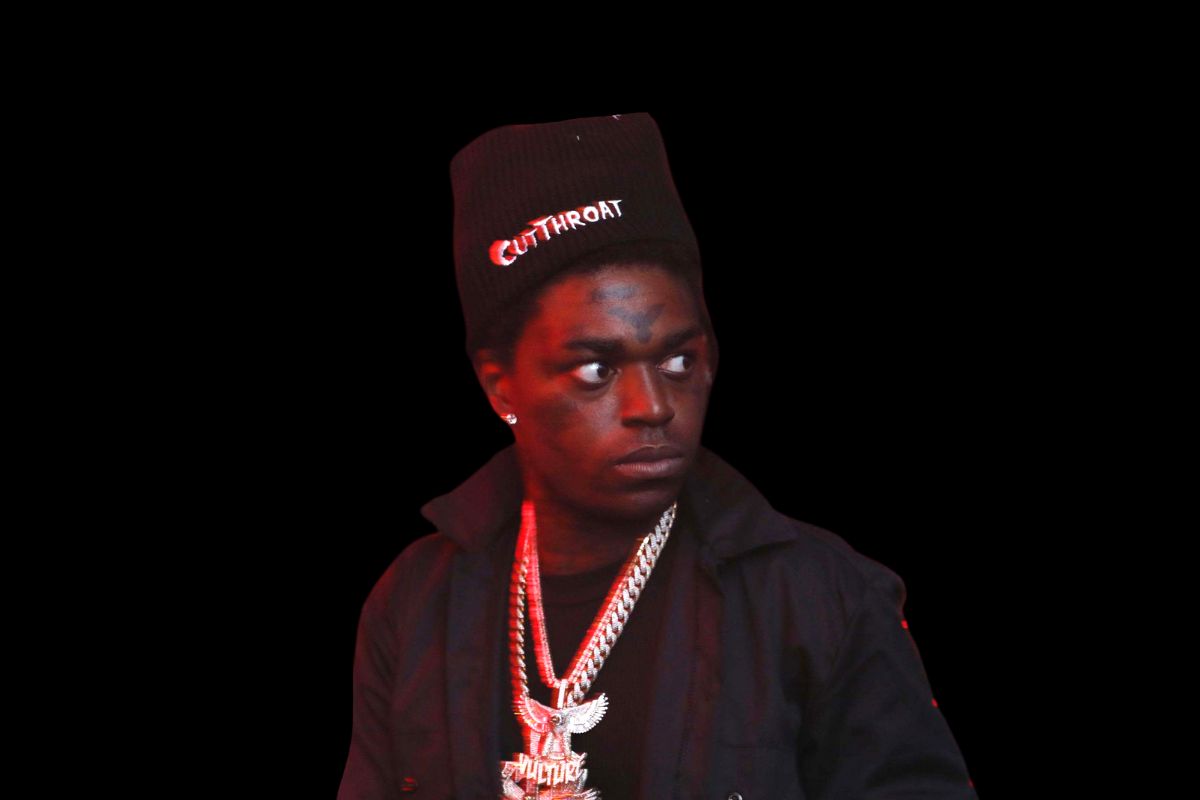 With the rise of social media, it's important to remember that celebrities can see and react to unsolicited advice. This was evident when Kodak Black addressed a fan who wished "jail" and sobriety on him.



Kodak Black is growing and maturing, despite his past mistakes being publicly highlighted. These missteps have caused some to question his ability to handle the pressures of fame.

An anonymous fan offered some harsh advice, but it struck a chord with the rapper. During an Instagram Live video, he addressed the criticism.

He asked, "Damn, what kind of person are you? This person said, 'You need to go back to jail and sober up, Yak, for real, for real.'"

The suggestion clearly affected the artist. You could see the emotion welling up in his eyes.

Instead of responding with insults, Kodak Black chose to use his words. He said, "Why do you think that's the solution? Why do you think that's the answer to whatever you think I'm going through?"

He delved deeper into his past, recalling how his calling in life has been questioned and mocked. He explained, "When people know you are chosen, they torment you."

Summing up his thoughts, Kodak Black stated, "I'm just following my divine self. However God wants it, I'm going through with it."

Kodak Black was not feeling the fact that a fan told him that he needs to go back to jail and sober up while on IG live. 👀pic.twitter.com/KKaSfWzHHf

— No Jumper (@nojumper) June 29, 2023

##>

While Kodak Black may not be perfect, he should be given some grace. Is he following his true calling?