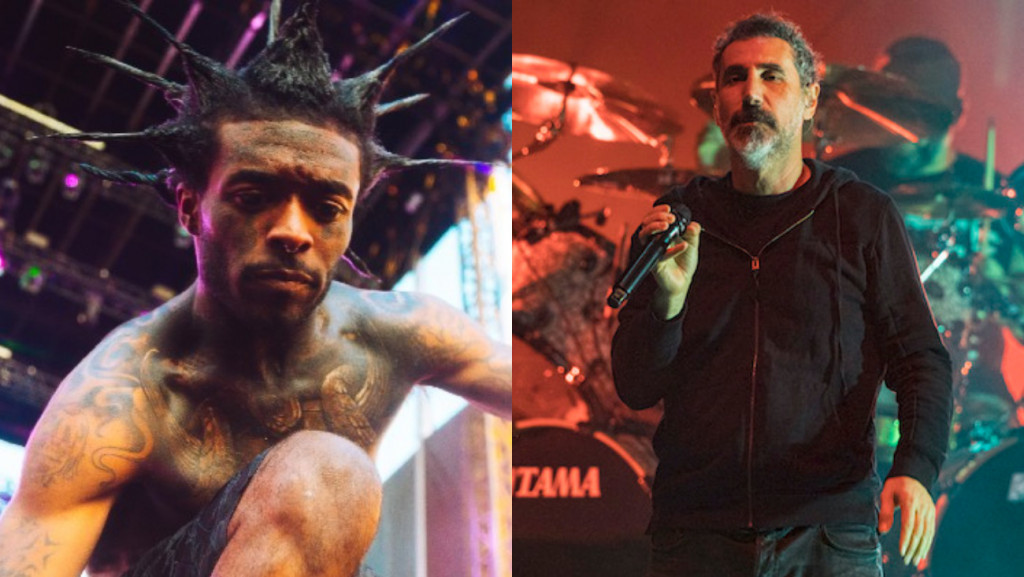 Lil Uzi Vert's long-awaited album, Pink Tape, has finally been released. Since its midnight drop, the project has taken social media by storm. One song in particular, "CS," which is a cover of System Of A Down's iconic 2001 song "Chop Suey!," has generated a lot of excitement among fans.
After the album's release, the phrases "Chop Suey" and "SOAD" started trending on Twitter. One enthusiastic Uzi fan tweeted, "Lil Uzi Vert sampling Shinsuke Nakamura's WWE theme song, doing a cover to System Of A Down's classic Chop Suey, and making a song with bands like Bring Me The Horizon and BABYMETAL was not on my 2023 bingo card. I have 0 complaints. It kicks ass and I want more of it."
However, not all System Of A Down fans are thrilled. One Twitter user expressed their disappointment by tweeting, "me seeing that system of a down is trending only to realize that people are talking about some mid ass chop suey cover," accompanied by a SpongeBob SquarePants meme of Squidward setting up a folding chair before going back inside in disappointment.
Listen to "CS" above and check out some more reactions below.
Pink Tape is out now via Generation Now/Atlantic Records. Find more information here.
Lil Uzi Vert is a Warner Music artist. Uproxx is an independent subsidiary of Warner Music Group.