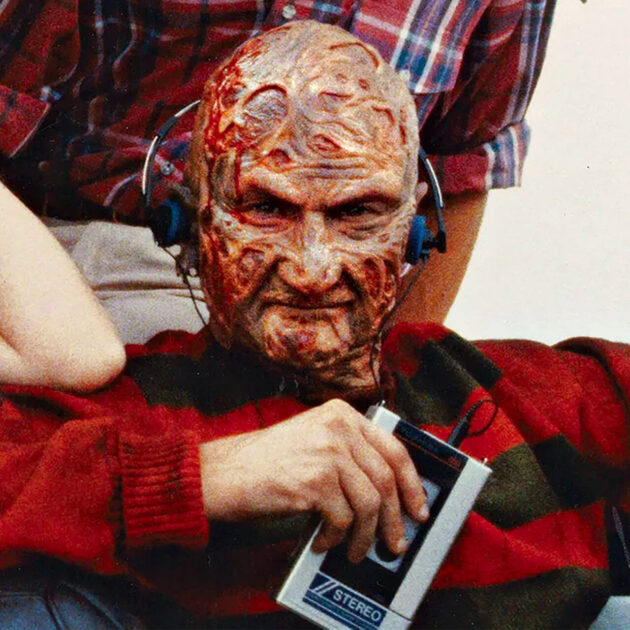 Ransom and Nicolas Craven have once again joined forces for their latest project, titled "Body Of Lies".
With a soulful loop produced by Nicolas Craven, the talented lyricist from New Jersey delivers thought-provoking bars while shedding light on the falsehoods of the streets.
He raps, "All of a sudden, some people claim to be the plug, but they don't have the power to offer you discounted prices on drugs. I highly doubt that because many of these individuals are frauds without their music career. We wouldn't believe these individuals without tattoos and gold chains. They've never sold cocaine or managed any drug operations."
"Body Of Lies" is featured on their upcoming album, "Deleted Scenes 2", which is set to be released on July 28. This album is the sequel to their 2020 release, "Deleted Scenes".