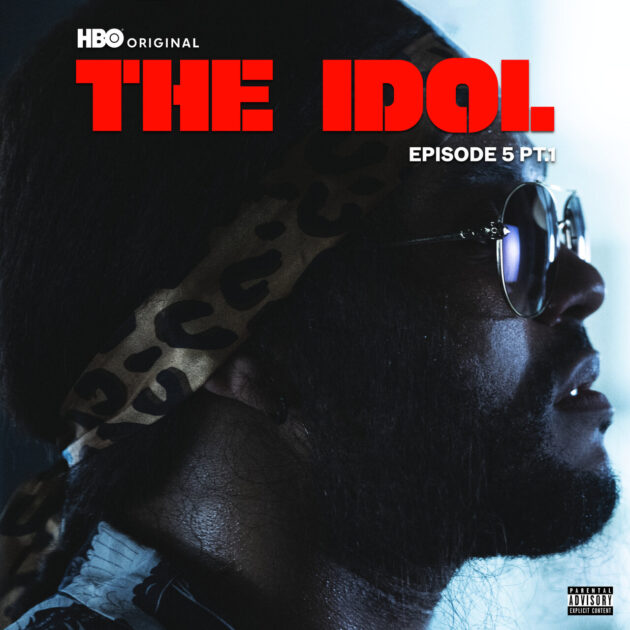 In anticipation of the fifth episode of The Idol, The Weeknd treats fans to two new songs: "Like A God" and "False Idols," which features Lil Baby and Suzanna Son.
The opening track, "Like A God," delves into the lives of two lost individuals, drawing inspiration from the main characters Jocelyn (played by Lily Rose-Depp) and Tedros (played by The Weeknd) in the drama show.
The Weeknd sings, "Mama knows, baby girl gonna be famous / Mama died after fallen dreams / Suicide made her tabloid queen. Baby boy, still in petty crimes / Twenty-five, he was serving time / He would dream of the City of Angels / He was born to entertain us, 'tain us, 'tain us."
In "False Idols," The Weeknd and Lil Baby shed light on the dark side of fame and fortune.
The Weeknd sings, "Be careful who you call God / L.A filled with fake prophecies / They hate it when you get on top / Magazines tarnish legacies." Lil Baby delivers a compelling opening verse, rapping, "Be careful with who you call a God / I can't go without my pole and my rod / Sip the cup and then I nod / Made a hundred million, must be good at my job."