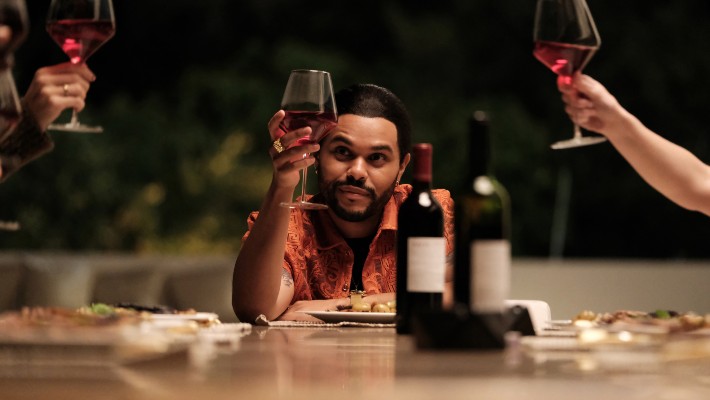 HBO's popular series The Idol is approaching its season finale, and fans are eagerly awaiting the conclusion. In anticipation of the fifth episode, The Weeknd has released new music. One of the featured tracks is a collaboration titled "False Idols" with Lil Baby and actress Suzanna Son.
In "False Idols," the artists caution those who may be susceptible to the allure and glamour of the A-List lifestyle.
Lil Baby sets the tone with his opening verse, addressing his success and the challenges that come with it:
"I done made it out the land of the brave / I can tell you, shake my aunt, daddy's fate / Free the guys, the ones who never made a stage / Slidin' with a Drac', I made it home safe,"
The Weeknd follows with a warning to remain vigilant:
"Be careful who you call God / L.A filled with fake prophecies / They hate it when you get on top / Magazines tarnish legacies / Can you tell me how much did it cost? / A hundred mill' ain't a stretch for me,"
Throughout the song, Suzanna Son, who plays Chloe, a member of The Weeknd's character Tedros' cult, adds sweet harmonies to the mix.
To listen to "False Idols," click the link above.
The highly-anticipated season finale of The Idol will air this Sunday at 9 p.m. EST on HBO. All episodes can be streamed on Max.