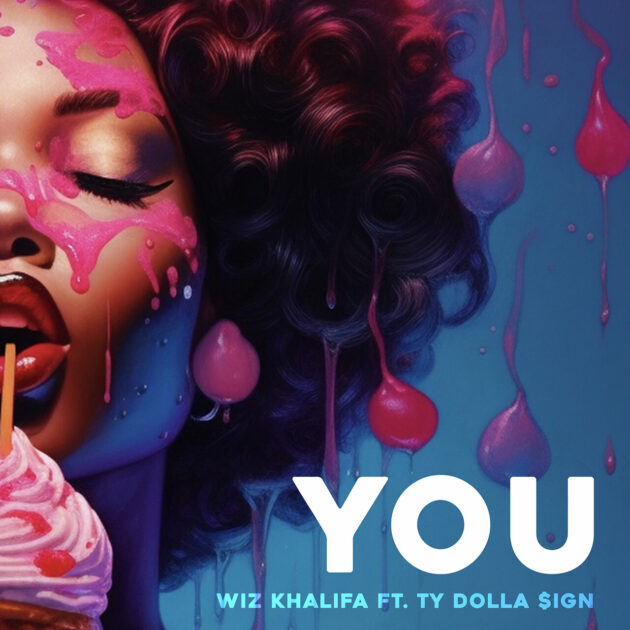 Just for you.
Wiz Khalifa reunites with Ty Dolla $ign on his latest single, "You".
On this catchy track produced by Hitmaka, Cardiak, and Wu10, Wiz reflects on the highs and lows of a relationship.
"Damn, why does it have to be like this? How can your waist be so small with such a big butt? Why did you throw all my clothes in the street like that? I was only gone for a month, and the house will be back to normal," he raps while Ty Dolla delivers a soulful hook.
"You" samples Tupac's "All About U" featuring Dru Down, Hussein Fatal, Yaki Kadafi, Nate Dogg, and Snoop Dogg. This release comes right after Wiz Khalifa's recent mixtape called See Ya.