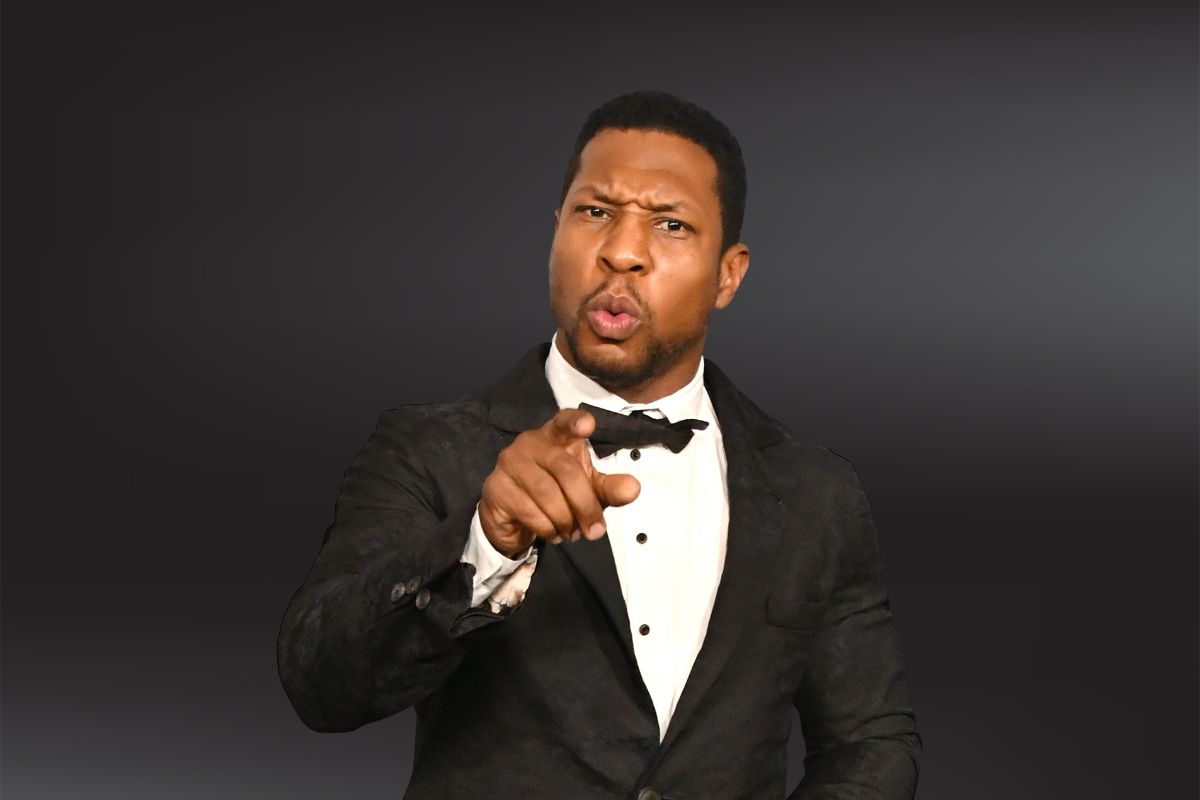 Jonathan Majors is denying any involvement in new abuse allegations. The 33-year-old actor was arrested in Manhattan in March and charged with assault and aggravated harassment related to an alleged domestic dispute with a 30-year-old woman.
Advertisement


He has consistently maintained his innocence.

Rolling Stone released a shocking report citing over 40 sources who allegedly know the star of "Creed III." The report mentioned several sources claiming that he had engaged in abusive behavior in two previous relationships. They alleged that he had choked one woman he was dating and was mentally and emotionally abusive during their time together.

The second woman reportedly described her relationship with Majors as "emotional torture." He was also accused of abusive behavior towards crew members on his sets and colleagues during his time at Yale's David Geffen School of Drama.

In response to these claims, Majors' lawyer Dustin A. Pusch stated, "Jonathan Majors categorically denies the false allegations made by Rolling Stone that he physically, verbally, or emotionally abused anyone, including his previous romantic partners.

"These allegations are entirely based on hearsay because neither of the mentioned romantic partners were willing to participate in the article with Rolling Stone, which proves their unfounded nature."




##>
##>

According to Pusch, the actor also denies any allegations of abuse, violence, or intimidation during his time at Yale. Earlier this month, Majors filed a domestic violence complaint against his ex-girlfriend Grace Jabbari, the woman who accused him of assault. He claimed that she attacked him, not the other way around. He is scheduled to stand trial in New York on August 3 for the charges.