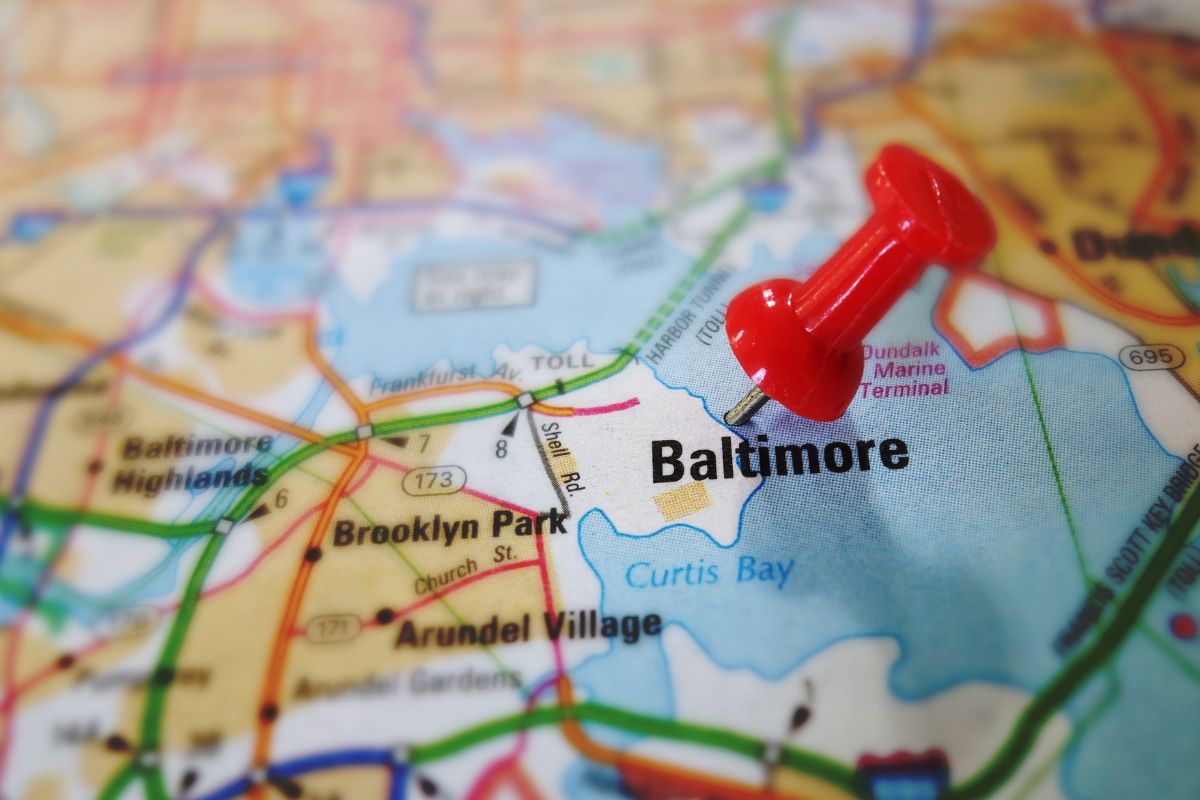 A block party in southern Baltimore turned into a horrific scene early this morning when a mass shooting resulted in the deaths of two individuals and left dozens injured. 
Advertisement


The incident took place shortly after 12:30 a.m. on Gretna Court in the Brooklyn Homes neighborhood. Among the victims were 30 individuals who were shot, including an 18-year-old woman and a 20-year-old man who tragically lost their lives. 

The remaining 28 victims sustained injuries, with three currently in critical condition.

The Baltimore Police Department is actively investigating the incident and searching for the perpetrator. The motive behind the shooting remains unclear.

Baltimore Mayor Brandon Scott addressed the tragedy earlier today, expressing his sorrow and frustration over the incident. 




##>
##>

"This is an absolute tragedy that could have been prevented," Scott said. He emphasized the urgency of addressing the issue of illegal firearms in the community, stating that the incident "once again highlights the devastating impact and the pressing need to tackle the excessive presence of illegal guns on our streets and prevent those who should not have access to them from obtaining them."

The incident has left the community in shock and grief as they come to terms with this sudden tragedy. 

The city of Baltimore is appealing to the public for any information that could help in identifying and apprehending the shooter.