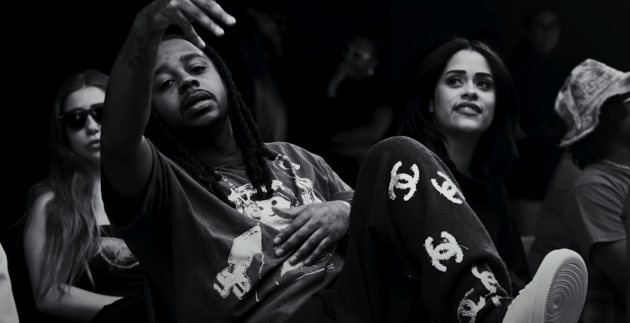 New bag alert.
Babyface Ray's will get in his stash and is balling out on his new single, "Donda Bag".
In the accompanying video, directed by Kardiak, the Detroit rapper runs a trend present whereas spewing his flexing habits.
From seated within the director's chair to entrance row and on the runway with fashions, Ray raps, "I ride out the foreign to a foreign, I ain't even tryna brag / I done bossed my level up, it's hard to see you eye to eye / Had to bring security, grab these bags when I be trying to shop / I've been knockin' bitches, but it's better with her diamond watch."
Babyface Ray's "Donda Bag" checks in following his earlier "All Star Team" launch in June.