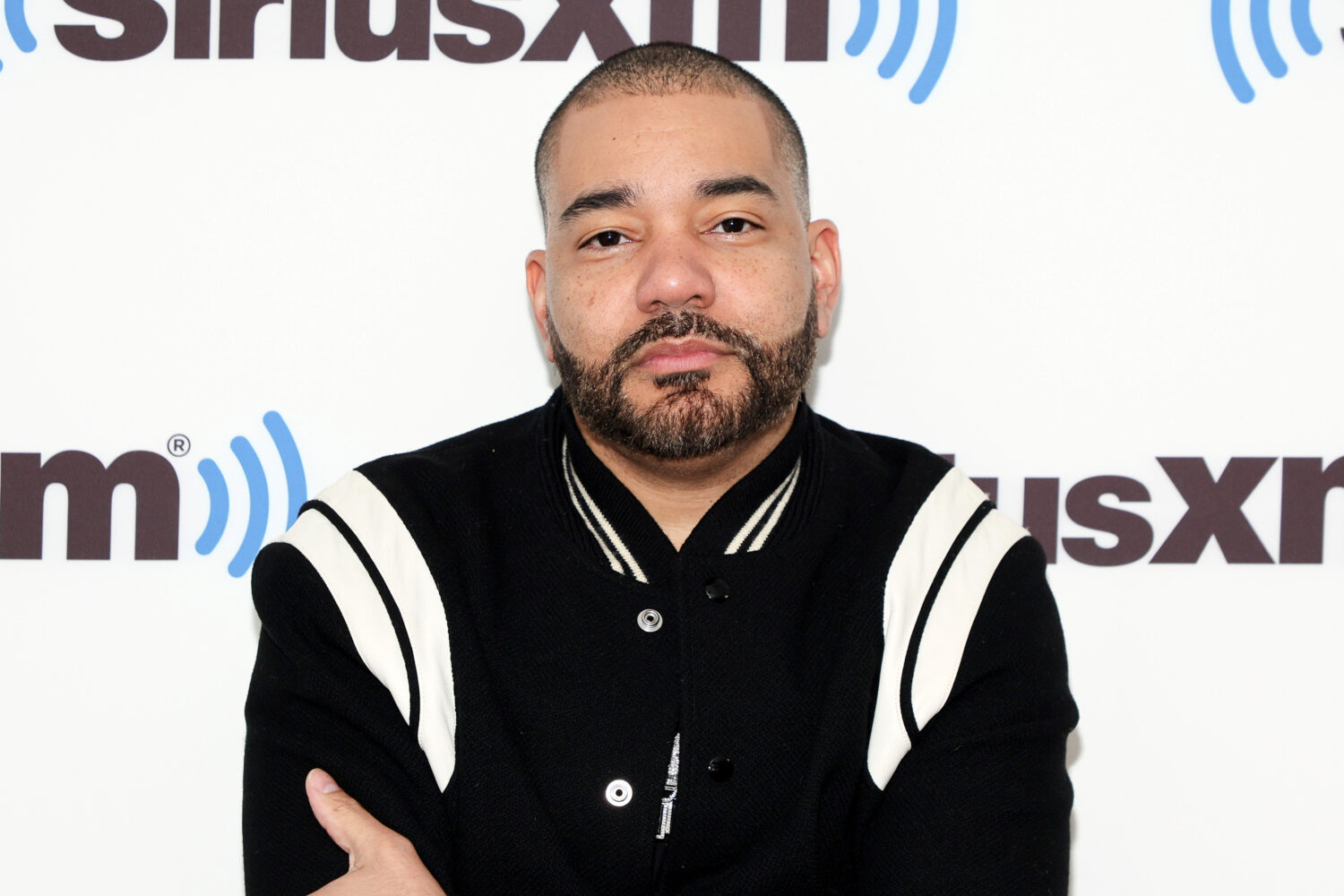 DJ Envy says that Jamie Foxx is doing the fitting factor by staying off of social media and conserving his medical considerations personal. The Breakfast Club host mentioned Foxx's state of affairs throughout a short interview with TMZ in New York City on Tuesday. The feedback come after Foxx made his first public look in months over the weekend.
"I think Jamie did what he was supposed to do," Envy mentioned. "I think a lot of times we're so into social media, we're so into what people think, and we have to be the first to respond. But, I think Jamie was healing. I mean, he was rehabbing. Whatever happened with Jamie, we don't know. But, it's just good to see the brother out. It's good to see him on the yacht. It's good to see him enjoying life because the way they made it sound at one time was that it was almost over for Jamie. So, the fact that he's out and about enjoying life is a great thing."
Read More: Jamie Foxx Out In Public, At TopGolf Amid Medical Rehab
DJ Envy At The BET Hip-Hop Awards
Envy went on to debate Foxx staying off of social media and invited him to return on The Breakfast Club when he's doing higher. He mentioned: "And, I we all need to see how he did that on social media. He didn't tell nobody anything on social media. He just kind of did his own thing and when he wanted to heal and tell the world, he did. So salute to Jamie. Can't wait to get him back on The Breakfast Club."
DJ Envy Discusses Jamie Foxx
Foxx was first hospitalized with an unspecified medical emergency again in April. While his household offered a number of updates within the months afterward, they stored particulars on the reason for the hospitalization personal. Amid the uncertainty, there have been many conflicting studies about his situation.
Read More: Jamie Foxx Waves To Fans In First Public Appearance Since Hospitalization
[Via]