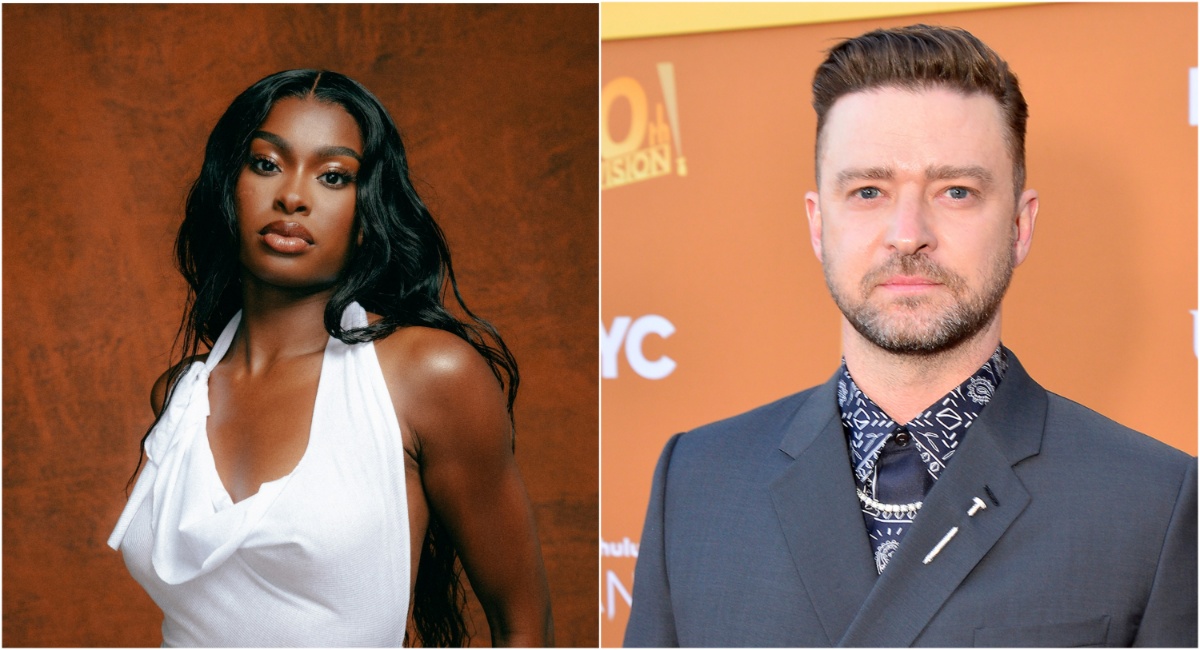 Coco Jones has enlisted Justin Timberlake on the official remix of her hit track 'ICU'.
After a couple of days of hinting, Coco had confirmed that JT is the thriller artist featured on the remix of her fashionable ballad, throughout a pink carpet interview with Entertainment Tonight on the 2023 ESPY Awards on Wednesday (July 12).
"I have a very very amazing, talented guy featured on the song," she gushed. "Justin Timberlake is actually on the the 'ICU' remix! It was so amazing watching him just be a creative. We were collaborating on ideas, and I feel like ["ICU"] is nostalgic … so having his voice on it, and that soul, that component he brings … it's going to be superb," she stated.
'ICU' is the second single from Jones' What I Didn't Tell You challenge, which marked her first entry on the Billboard Hot 100 chart, peaking at #63. "He's so cool and chill, like me! He gives me 'I'm doing this for fun, but life is so much bigger.' He's a normal human like me," she stated about JT. She added that though they recorded their verses individually, they acquired collectively within the studio to place remaining touches.
The easy track is now out in choose worldwide markets — you may pay attention or preview it beneath.