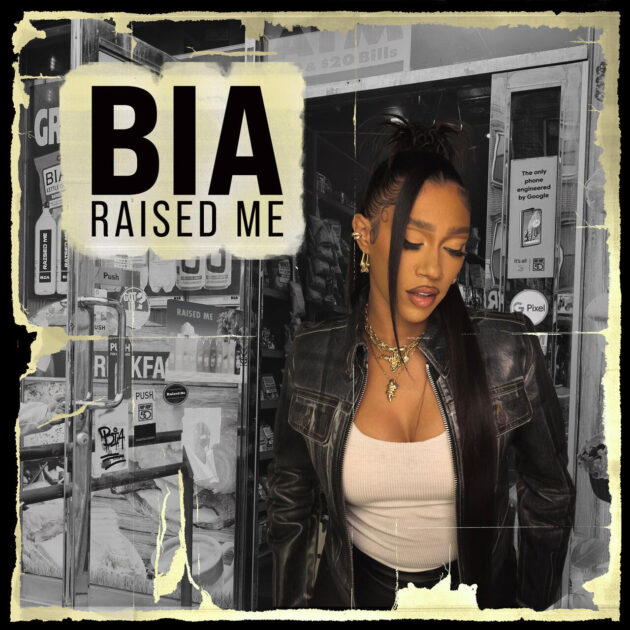 Who's that?
BIA reimagines a Timberlake basic along with her newest launch, "Raised Me".
Utilizing Petey Pablo's 2001 hit single, "Raise Up", the "Whole Lotta Money" hitmaker continues her paper chase.
"Money on my mind and my mind on my money and thе business that pays me, uh / I'm moving dangerous, tryna make it home safely, uh," she raps on the hook. "I heard it's shade but I ain't seen that much lately/ I'm a boss ass bitch like how my mama'nem raised me."
The Timbaland and AzizTheShake-produced observe follows her earlier collaboration with Timberland "I'm That Bitch", which samples Missy and Timberland's 1998 hit. "She's A Bitch". BIA can most not too long ago be discovered on Busta Rhymes' new single, "Beach Ball".
The submit BIA "Raised Me" first appeared on Rap Radar.