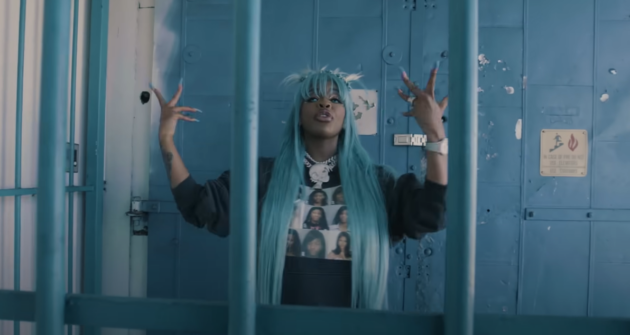 Bars behind bars.
Hot off the discharge of her new single, "No Bars", City Girls' JT checks in from throughout the pond with its accompanying music video.
From Paris to London, the Miami diva checks the fellas and stunts on her feminine rivals over the Brizzy On Da Beat and Noc-produced observe.
"Bitches always in my business, JT, what you really do?," she raps from a jail cell and whereas out and about. "I be at home playing fetch by a swimming pool / I'm a real big dog, bitch, you a scrappy-doo / Doing all that wifey shit knowing he don't fuck with you."
"No Bars" marks the Quality Control artist's first solo file since 2019's "First Day Out". Most recently, JT and Yung Miami released their City Girl's double-single, "I Need A Thug" and "Pinata".
The publish Video: JT "No Bars" first appeared on Rap Radar.