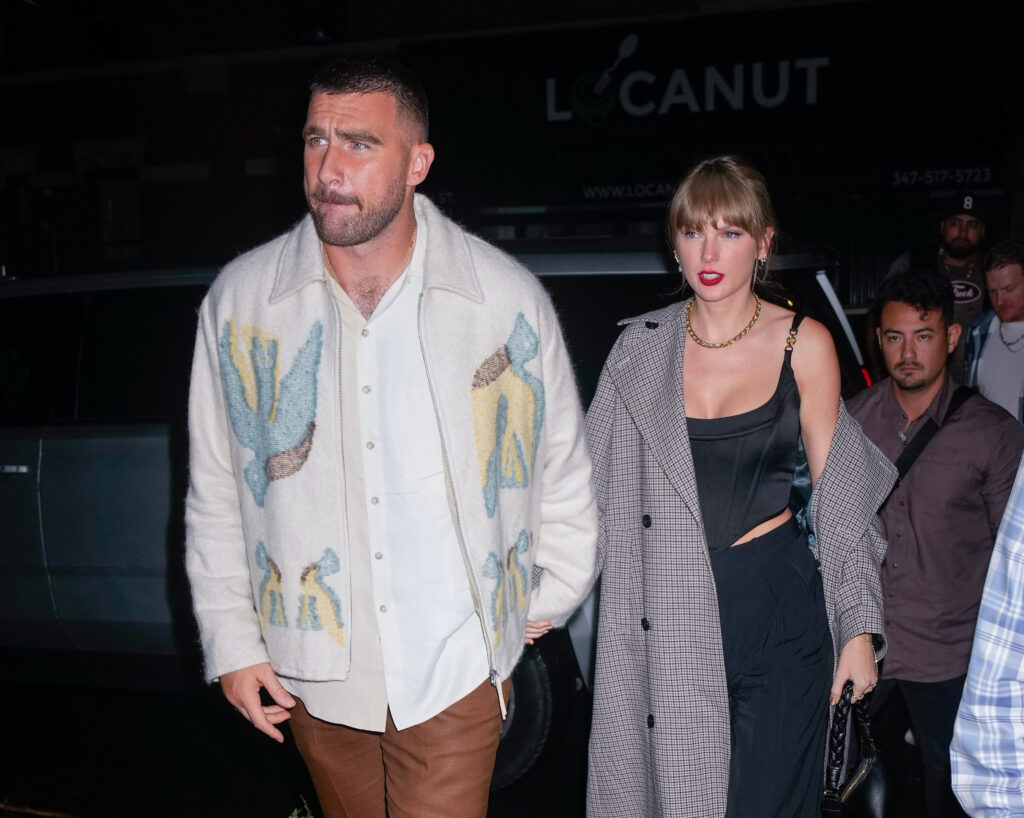 Travis Kelce and Taylor Swift have been dubbed one of the biggest couples in the world. Overall, they have gotten a ton of press over the last few months. It all started when she decided to come to his game at Arrowhead Stadium. However, she has come to multiple games at this point. Furthermore, he has even gone to Argentina to watch her perform. At this point, it is clear that the two are very much in love with one another and are committed to making this relationship work.
Kelce also seems to be amazed by Swift and all that she does and can do on a daily basis. During an interview with the Wall Street Journal, he spoke about Taylor at length. He explained how the two met and how a lot of it actually stemmed from matchmakers in her inner circle. However, he also got to talk about Swift's work ethic and how she impressed him a lot. Needless to say, he is a man who is absolutely smitten by his new girlfriend.
Read More: Travis Kelce Refuses To Say If He's Joining Taylor Swift For South American Eras Tour Concerts
Travis Kelce x Taylor Swift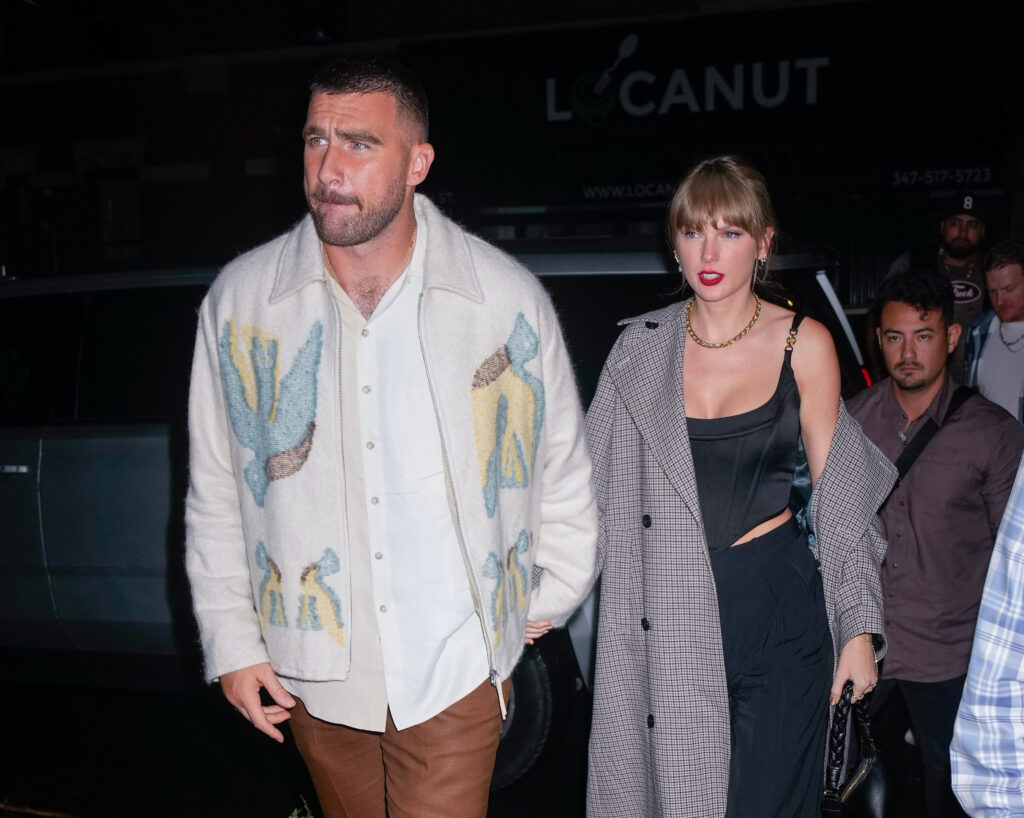 NEW YORK, NEW YORK – OCTOBER 15: Travis Kelce and Taylor Swift arrive at SNL Afterparty on October 15, 2023 in New York City. (Photo by Gotham/GC Images)
"I've never been a man of words," Kelce said. "Being around her, seeing how smart Taylor is, has been f***ing mind-blowing. I'm learning every day." Kelce then went on to talk about how Taylor has an amazing team behind her. He noted that he loves her mentality and that she treats all of her staff as a family. "Everybody knows I'm a family guy. Her team is her family," Kelce divulged. "Her family does a lot of stuff in terms of the tour, the marketing, being around, so I think she has a lot of those values as well, which is right up my alley."
Let us know your thoughts on Kelce and his infatuation with Swift, in the comments section below. Additionally, stay tuned to HNHH for the latest news and updates from around the sports world. We will be sure to keep you informed on all of your favorite athletes.
Read More: Travis Kelce Dodges Several Taylor Swift Questions, Refuses To Answer If He Loves The Singer
[Via]